D.A.Wilson - DNA Dream - Hideaway Studio Remix
Track info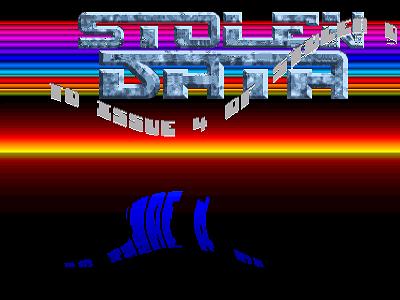 Arranged by:
Member:
Original composed by:
Released:
23/01/2006
All-Time charts position:
960
Score:

63%
Story
This tune ended up being a total pig to remix thanks mainly to my ancient DOS based MOD to MIDI converter totally screwing up all the original pitch bend effects and placing hundreds of 1/16ths everywhere which then had to be deleted, lengthened and transposed by hand in Cubase. I actually cheated in the end by using a tonewheel organ to play one of the leads - an instrument which by its nature is not able to be pitch bent! I was also plagued with an abnormal amount of trouble keeping various analog synths in tune with the digital gear - D'oh!! - not the best of days in the studio.

Can anyone recommend to me a better MOD2MID utility??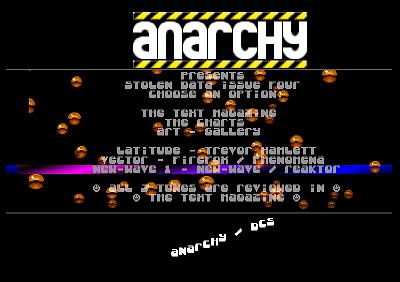 Shouts

M.A.F shouts:
Full of analogue synths no matter what tune it is, I just love analogue synths.. Can I come to your house.......

Duncan Demerodt shouts:
What can I say? I like this mix, can`t get it out of my ear. Well done!:-)
Reviews
No reviews available.
Make your vote and be the first to submit a review!