Track info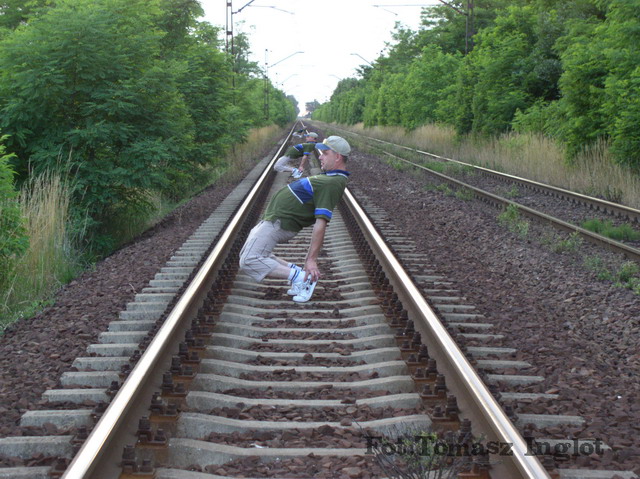 Arranged by:
Member:
Original SID:
Original composed by:
Also check out:
Duration:
6:02
Released:
14/09/2010
All-Time charts position:
1184
Score:

81%
Shouts
Some interesting ideas in this, it's weird and wonderful. It's not going to be everybody's cup of tea, but there's something that messes with my brain, so I'm liking it!
The vocals really brings out the trippyness. I'll probably never listen to it again, but it's very interesting! :p
The beginning was too weird but later on its nice :)
Paramedical experiment with positive ending!
I agree with Boz: this track is partly sonic brain surgery, partly dimension gate teleportation field experiment. Compared to previous tracks, clarity is improved. Again, an awesome original SID. I'm totally amazed!
Gratz for adding more punch to your Scout remix. First part is okay too, with nice bass, but it's more like separate track. Move the bass from the first part to Scout!
Would be amazing if it were not for the overall shitty interpretation.
Weird, Fresh and interesting
Reviews
No reviews available.
Make your vote and be the first to submit a review!