Track info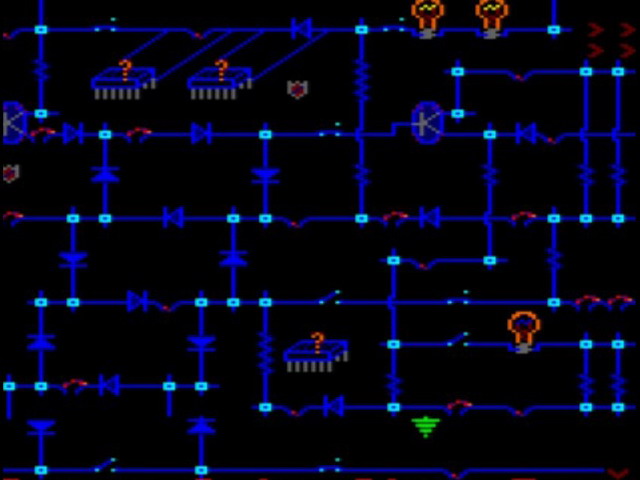 Arranged by:
Member:
Original SID:
Original composed by:
Also check out:
Duration:
3:50
Released:
10/05/2010
All-Time charts position:
1851
Score:

76%
Story
Hit  it hit !!
Shouts
Makke shouts:
Could use some extra elements to pad the arrangement out. I enjoy this, but there's so much more that could be done here. Although, I guess that might ruin the minimalist feel.

vurtx shouts:
Its excellent, it's trippy and there's lots of tiny details going on yet its very minimal too, and it's so low in volume it demands your attention! I'm not sure if the quietness was your desired effect or it needs to be mastered, but it works for me :)

NecroPolo shouts:
I have to say that I really like your latest remixes. This one is no exception, only the low volume brings it down a little for me. BTW very nice original SID, I love the instruments :)
Reviews
No reviews available.
Make your vote and be the first to submit a review!