Bandpass Tech rance
Track info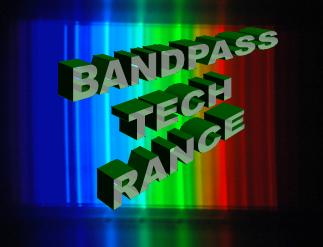 Arranged by:
Member:
Composed by:
László Simon (SLD)
Duration:
3:49
Released:
29/06/2006
All-Time charts position:
3148
Score:

62%
Story
Thanks for your votes.
Shouts
Nice enough soundscape, but it's *so* repetitive, repetitive, repetive, repetive, repetive, repetive.
Keyword to this one: Loop. Not many unique notes used in this one. Shame on such nice sounds, though...
The instruments are fine, but it's just too repetitive for me. Real shame that because it actually sounds well mixed.
Even if so repetitive... It's still good
Solid mastering in my opinion. Nice instruments. But agree to previous comments: too repetitive sadly...
Well produced trance tune.
Although I don't like Techno, I have to admit that this one's flow is very good. As there is no 70% voting, I'll give this one an 80.
Reviews
No reviews available.
Make your vote and be the first to submit a review!