fabio marinelli - Dragon's Lair II - King Lizard DarkMedieval Remix
Track info
Arranged by:
Member:
Original SID:
Original composed by:
Also check out:
Duration:
2:47
Released:
10/02/2021
All-Time charts position:
2244
Score:

72%
Story
I always liked the sound of this song, so Arabic and medieval ... so I thought of the Crusader knights marching to the Holy Land, commanded by Dirk the Daring (after saving Daphne of course) and then I added the bell and the Gregorians Chants. While I was playing some parts of the song came out that were absolutely unintentional, for example the sighs in the first part recall enough to the soundtracks of thriller films, like suspiria while the central part seems (with the due differences) a 70s prog piece. However in the end I was very satisfied with the final result. I hope you liked it too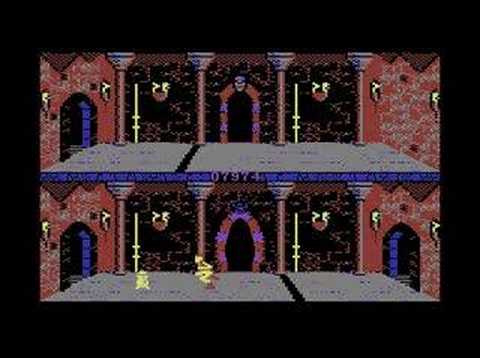 10/02/2021

Technique

Artistic skill

Nostalgia factor

Overall rating
Mi piacciono molto i cori, le campane, ed il remix ! Continua così. Spero di ascoltare quanto prima il tuo lavoro su shadow of the beast !