FastLoaders - Last Ninja 2 Central Park Load
Track info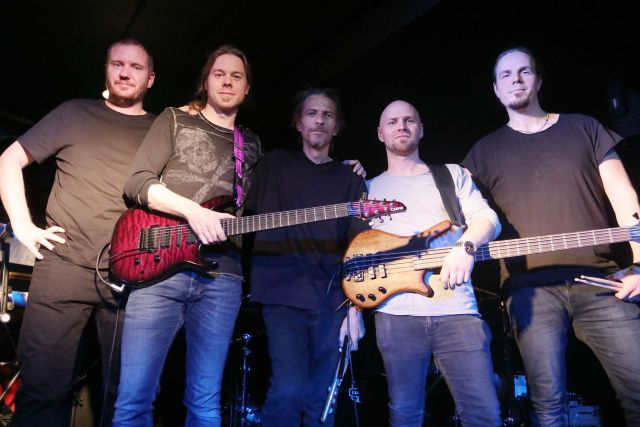 Arranged by:
Members:
Original SID:
Original composed by:
Also check out:
Duration:
4:27
Released:
01/12/2014
All-Time charts position:
683
Score:

86%
Story
This remake of Central Park Load is part of the Ninja Musicology, a remake album of all the music from The Last Ninja, Last Ninja 2 and Last Ninja 3. Played and recorded by FastLoaders!
If you're interested in getting the latest news about this project, make sure to like our facebookpage!
Also please visit our website for more information.
Facebook: www.facebook.com/lastninjamusic
Website: www.ninjamusicology.com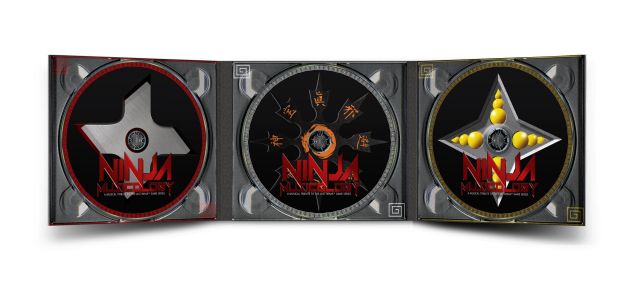 Shouts
Nice work.
The heavy guitars are great, but should be accompanied by much stronger drums. The fast riffs are spot on.
Has some really good sections, nice guitar leads.
Guys this is Brilliant work, I remember loading the last ninja games just to listen to the music and couldn't wait to get past the level to hear the next track! Can't wait for the ninja cd AWSOME!
Probably the best from fastloaders
Just as I imagined it should sound.. And wonderful to finally hear a good version with all live instruments :D
I love this tune!
Reviews
No reviews available.
Make your vote and be the first to submit a review!