FZN - Greystorm
Track info
Arranged by:
Member:
Original SID:
Original composed by:
Also check out:
Duration:
4:24
Released:
06/03/2012
All-Time charts position:
1188
Score:

81%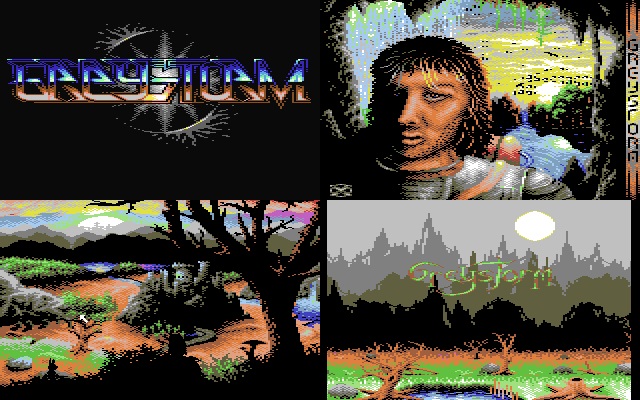 Shouts
Another very Amiga-sounding piece! Also a bit laser-dancey. I like, maybe a bit too much use of portamento on the synth lead tho!
I like the sound its great :)
Good track but I haven't the original in my mind.. Hm...!
It started out like a great 80s-synth-beast with loads of pressure and danceable fun, but, unfortunately with 1:10 it got too Amiga instead of contemporary electro (which would have been great). Still I think it's very good.
Fresh, new, and cool, nice addition!
Lead is a bit odd, I think it doesn't support the otherwise perfect '80s eurodisco base. Apart from that, it's a nice remix with good drive.
It really start like an Amiga demo tune... Nice tune
Reviews
No reviews available.
Make your vote and be the first to submit a review!