Track info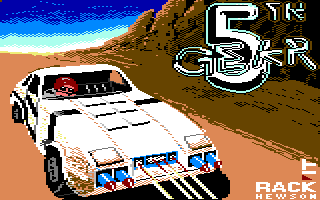 Arranged by:
Member:
Original SID:
Original composed by:
Theo & Renier Hongens
Duration:
2:22
Released:
12/04/2008
All-Time charts position:
3774
Score:

54%
Story
A short one. Was just playing around with different settings and the plugin "QuadraSID"...sounds nice, but seems a little buggy.
After i found this sid and created this remix, i want to know the game itself...never heard of it before.
Not much to say about it, so...

have fun listening !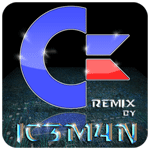 Vote distribution





Shouts
Nice! I like the SID sound!
It's a good merry tune which makes me give this a higher vote. But some of the instruments you've chosen just don't really match this mix... It's not bad but a bit incosistent. At times it got a pro sound, and the next it sounds like a protracker-mix.
Tryin really hard to recognise where the original tune is in this remix
Nice, but a little boring!
Hm. Interesting. I have never had any problems with QuadraSid. Chassis: Sonar PE 6. 0, Focusrite Saffire Pro26IO, ECHO Mia Midi, M-Audio keys.
Nice sounds here, but better work ondrums, hats, crash, less reverb on piano and this one can be great one.
Reviews
No reviews available.
Make your vote and be the first to submit a review!