Ic3m4n - Akemi (Baby of Can Guru)
Track info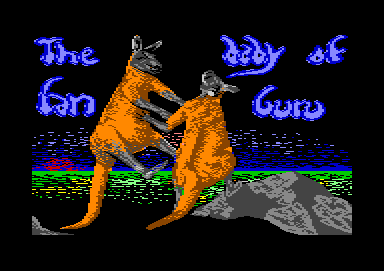 Arranged by:
Member:
Original SID:
Original composed by:
Chris Hülsbeck
Duration:
4:44
Released:
12/04/2008
All-Time charts position:
3581
Score:

58%
Story
As a fan of chris hülsbeck it was a must to try a remix... the first hard task was the question wich song to choose. turrican ? there floating a lot of remixes of his work around the web. so i found this sid in the database and from the first second i knew i had to do this ;)
but the hardest task of this was the recreation...i dont know why, but it took me ages to finish this...maybe i have worked too long on this track ;) i added parts and deleted them...i tried various combinations of vocals and ended up with more than 14 versions of this track... At the end i decided to delete all but one version. But hear for yourself and judge me...
Who knows wich movie i took the sound-bits from ? ;)

Have fun listening !
(and excuse my bad english)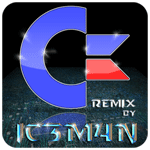 Shouts

prowler shouts:
Sorry, but this is just not my cup of tea at all...

Agemixer shouts:
My humble individual vote for a month... The tune isn't very good choice for a remix IMO. The arrangement stays too simple, plays quite high and missing all the groove, things that could make it more "lively".
condor shouts:
For me it's good.
Reviews
No reviews available.
Make your vote and be the first to submit a review!