Ic3m4n - Fly Sky Hy (Wolkenschloss)
Track info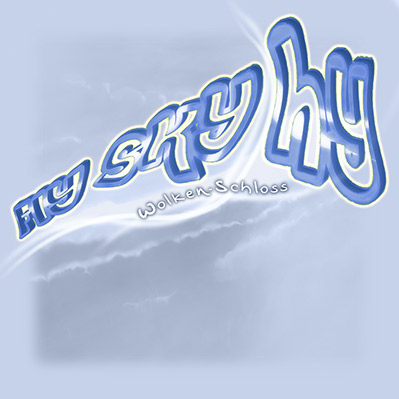 Arranged by:
Member:
Original SID:
Original composed by:
Also check out:
Duration:
7:22
Released:
11/08/2008
All-Time charts position:
1861
Score:

75%
Story

This is the trance remix of Sky High. (for all the Happy-Hip-Hop-Haters😉 )

One of the lead melody parts is an own creation😉 You can find out wich one it is ? 😉
The BoooOOOooom-effect should imitate a loud noise near your ears...wich will
cause the music to fade in after the boom.

Anyway...have fun listening !

PS: Thank you for the kind comments ! Will do my best😉



Vote distribution





Shouts
Nice and poppy. Kind of relaxing. A bit to tight on the panning, which makes the arrangement sound a bit narrow. Part from that ver well done!
The IceMan is coming along nicely - this is pretty good and shows that the man is learning!
This is the best so far I've heard from you mr Ice! Very nice melody!!!
Love the sky-high melody. Instant good mood!
Sounds very nice... Sauber :)
I have to agree with the others, you are definitely improving alot! The happy mood in this tune gives an instant boost early in the morning, keep it up!
Really nice and catchy :)
Random notes with waaay too much snares.
Probably your best tune yet, really nice work Ic3m4n.
Sehr guter remix!
Nice piece of tune, it has own magic in it but it isn't too much impressive. Great work with this one
This has something. Nice one Dennis!:)
Reviews
No reviews available.
Make your vote and be the first to submit a review!