Ic3m4n - Future Generation (L453rd4nc3)
Track info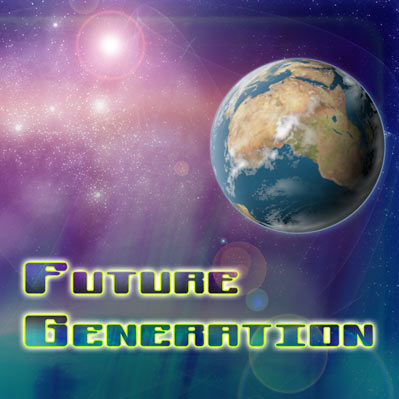 Arranged by:
Member:
Original SID:
Original composed by:
Also check out:
Duration:
3:52
Released:
16/09/2008
All-Time charts position:
2606
Score:

69%
Story
A little experiment i started a while back...
If you have ever heard of Laserdance or Koto, you may remember their synthesizer hits.
In this remix i have tried to stay as close to the original sounds as possible.
And the SID by Amadeus was perfect for this😉 Hope you like this little trip to the 80s !?

Vote distribution





Shouts
This isn't a bad little mix - but has such an 80s Amiga mod feel to it. It just isn't quite "Very good", but enjoyable none the less!
Hardly a stretch of imagination for the stylistic choice, since the original SID itself is a remix of "Future Generation" by - who else? - Laser Dance. A few poor choices of instruments here - I prefer the original Laser Dance still.
Nice drums but like LaLa said the instruments are not the best choice...
Gosh, what a crap. But very close to the Laserdance/Koto stuff I always felt a combination of hate and love. Too embarrassing to hear in a car with open windows, too much 80s feelings coming back for not playing it once in a while either.
ST-01 here we come
It could use some tuning and fixing but overall it is good
I like it
Reviews
No reviews available.
Make your vote and be the first to submit a review!