Ic3m4n - Gold Quest 2 (Tanzen-Mix)
Track info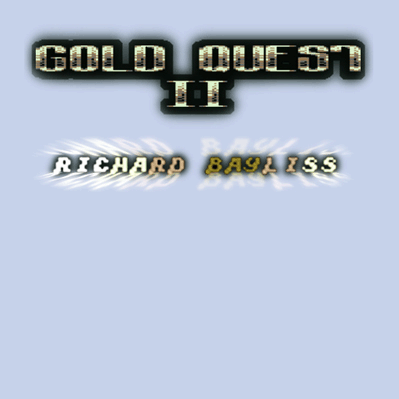 Arranged by:
Member:
Original SID:
Original composed by:
Richard Bayliss
Duration:
4:15
Released:
07/07/2008
All-Time charts position:
3868
Score:
51%
Story
Original 8bit-tune by Richard Bayliss. Found this tune right on RKO...between the 5 random SIDs. And loved it from the first time ;)

This remix was made in memory of the One-Hit-Wonder Okay and his one-and-only hit o.k....

The voice-samples are taken from a Muppets-Show in german TV and the okay-sample was found somewhere in the amiga sample-pool.

Hope you can enjoy it !

Shouts

Su-Gei shouts:
Why rating poor? This is great! Please more of this style

Amok shouts:
A bit thin and the vocals do not fit 100% for my taste...

Charlie Bravo shouts:
Could be good because it's quite catchy if it didn't sound like coming from a duct and without the awfully cheesy German vocals. Kermit the frog? I beg you.
Reviews
No reviews available.
Make your vote and be the first to submit a review!