Ic3m4n - Piano At Shore (Monkey Island Theme Remix)
Track info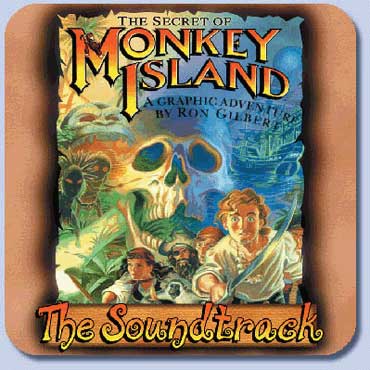 Arranged by:
Member:
Original composed by:
Released:
04/06/2008
All-Time charts position:
191
Score:

84%
Story

A little piano-version of a very great original composition by Michael (Z.) Land.
The soundeffects at the beginning and at the end are from the original soundtrack. I had to add some notes for a bridge (that connects theme 1 & 2) and at the very end just to give the track a final note and a (hopefully) unique ending (instead of a fade-out😉).

Please leave a comment/critique - would be a big help for me.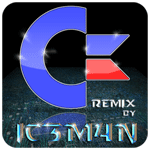 Shouts
Very mellow edit. I quite like the chilly mood. The drums that come in after a while are not so well chosen, but otherwise it's executed well.
Very nice chilly version... Keep it on, m8...;)
Nice song
V. Nice atmosphere, I like it :) Good job! Unfortunately I cant give this the maximum grade though, because there are a few dissonant notes towards the end - it seems as if the background instruments aren't always following the chords correctly.
Nice effort. Could use a lot of polishing.
Jep... Like Amok said.
Smooth, mellow, and lilting - gorgeous interpretation.
Dreamy, innovative: awesome remix
This Obelisk carries AmigaRemix.
Piano and seabirds... :D
The piano begining grab my heart, awsome job that made this superb pleasant and mooody one
Almost outstanding, but not quite. The drums are really nice, and it's unique, but to me it sounds like the notes come at a bit wrong place sometimes, and the double lead-notes arent there.
Soft! Me like!
Me like too XD
Wonderfull version of the Original with some nice ideas. Thx..-)
Great version
Reviews
No reviews available.
Make your vote and be the first to submit a review!