Ic3m4n - Questing (Flimbos Quest)
Track info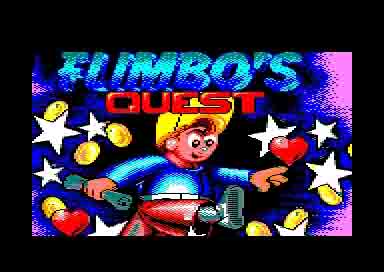 Arranged by:
Member:
Original SID:
Original composed by:
Reyn Ouwehand & J. Bjerregaard
Duration:
2:56
Released:
04/04/2008
All-Time charts position:
2847
Score:

65%
Story
This song was made last summer... it was my first C64-Remix and now i found this great sites and had to upload it. Hopefully i get some comments & critiques..your advice is welcome.
Have fun listening / hope you enjoy it !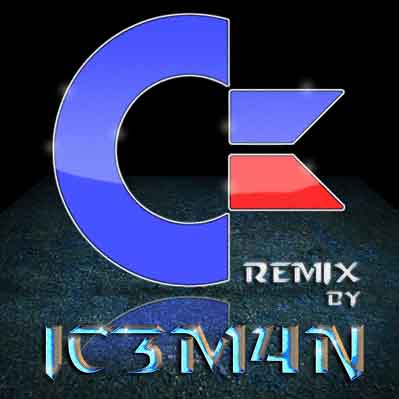 Vote distribution





Shouts
Different, some bits are cool, while there are lacking parts but you don't lack ability, its a great mix I think.
Funny tune. Wacko Jacko is well implemented in the tune.
The idea and the style are nice, but there are too many wrong notes in it.
Technical nice, but Jacko dont really fit...
This remix is too repetitive and there are some wrong notes, but it's ok.
Too many false notes
The michaeljackson bit throws it for me, the rest of it is pretty "normal" Sounding theres nothing particulary special (except the mj'ness) Would like to hear you put your obviously talented ear to something a little more challenging, promising
The basic idea and the groove is awesome, I like the arrangement and instruments, too. I am undecided about the Michael Jackson vocals. :-) Some false notes ruin this otherwise innovative remix.
My humble individual vote for the month.. Fresh'n'catchy happy feeling! Simple and good arrangement. Thanks for the melody change! There are few failing notes though. (Wrong notes? Who cares..)
The sound is clean and I don't feel so much bothered by wrong notes here, but the Jackson samples are a tad off (although I like the idea). Main thing that I really disliked: I got the feeling it sounded cheap and I couldn't shake that feeling at all.
The MJ dosen't help and there are so many of those remix... Nothing special
Reviews
No reviews available.
Make your vote and be the first to submit a review!