Kjetiln - Last Ninja Remix Subtune 6 (Extended mix)
Track info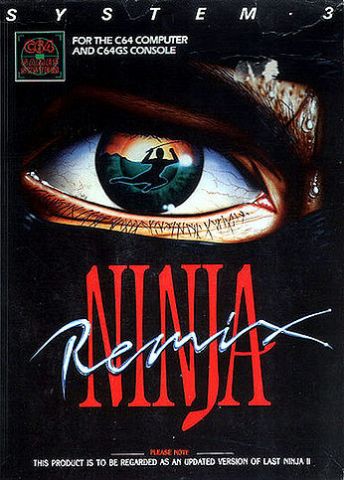 Arranged by:
Member:
Original SID:
Original composed by:
Reyn Ouwehand & Anthony Lees
Duration:
6:23
Released:
03/01/2013
All-Time charts position:
975
Score:

82%
Story
This is my first remix in 5 years. I'm producing uplifting and progressive trance nowadays, and I tried to make this remix using the type of sound I normally produce.
This extended mix is longer than the radio edit and include full intro and outro to make it more DJ friendly.
Shouts
I like it, very cool tune! (The Extended Mix is right one)
I like this even better than the radio edit! Thanks for uploading it!
Same deal with this one as the radio edit, slightly better being extended.
Technically good for it's genre, as far as I can judge. Unfortunately not really my style.
Very nice track, even though I am not too fond of the genre!
Really good composition! A little repetitive though..
Nice buildup, solid trance tune!
I tend to complain about oversized remix lengths blahblah but I must admit that this fat version of this track works much better than the radio cut. Great buildup.
Boring!
Straight forward. A Remix with no (really bad nor really awesome) surprises.
Much better than the radio edit one. But for Red one, sorry not perfect like ones from Cirdan, fby or Glynn R Brown
This is Great Remix, nice Job!:)
Reviews
No reviews available.
Make your vote and be the first to submit a review!