Mahoney - Black Lamp subtune 3 (Vocal Quartet)
Track info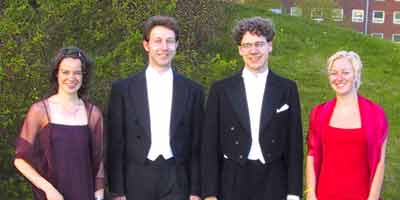 Arranged by:
Member:
Original SID:
Original composed by:
Also check out:
Duration:
1:49
Released:
14/11/2001
All-Time charts position:
2159
Score:

72%
Story
Sung by the a cappella group 2 of each:

Soprano: Matilda Wade

Alto: Sofia Carlsson

Tenor: Pex Tufvesson

Bass: Joakim Nordqvist

Actually, this is a song by Johann Sebastian Bach called Bourré. This a cappella piece was sung live, but without audience. It gets better then, since you don't have to smile all the time while singing.

If you like this, you'll love my Shamus Case II a cappella mix! Go search for it!

Have a noise night! / Pex Mahoney Tufvesson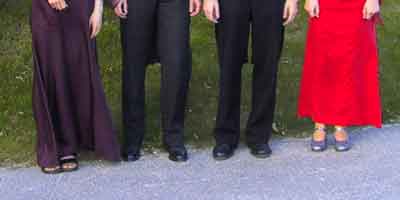 Vote distribution





Shouts

omoroca shouts:
Classic!

GerHobbelt shouts:
And there I first thought I was suddenly listening to my Swingle Singers playing Thomas Tallis CD, but no. Words fail to descibe this. A true beauty!
Reviews
No reviews available.
Make your vote and be the first to submit a review!