Martin Dodd - Miami Vice (The Daytona Spider Remix)
Track info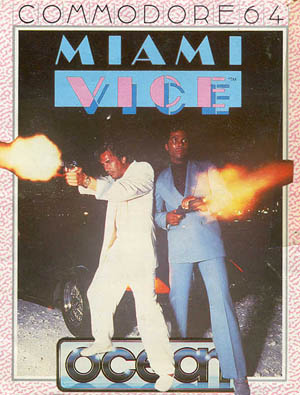 Arranged by:
Member:
Original SID:
Original composed by:
Also check out:
Duration:
2:53
Released:
15/02/2009
All-Time charts position:
772
Score:

85%
Story
Shouts
Yeah, it's nice when someone is improving the remix. Gotta rate this better than the last one.
Great!!!
Not 100% sure this fully qualifies as a C64 re-mix, as Galway's version was quite unique. But daaaaammmmmn - this is f*cking awesome! Great work mate. P. S. Actually listening to it more, the interpretation is definitely there. Ignore my first bit!:)
Definitely up a notch from last time.:)
This is very, very good arrangement! The instruments are spot on, too. Totally Jan Hammer.
It starts with a lot of energy, but then it seems to lose some of that speed... Well.
Great remix!
WOW! Outstanding!
It called me form an far:" hey this is great what is it". It deserves the red one no doubt
Really great remix.
Great work!
Nothing special, but not bad!
Sounds great!
Reviews
No reviews available.
Make your vote and be the first to submit a review!