Milo Fultz - The Sacred Armour of Antiriad
Track info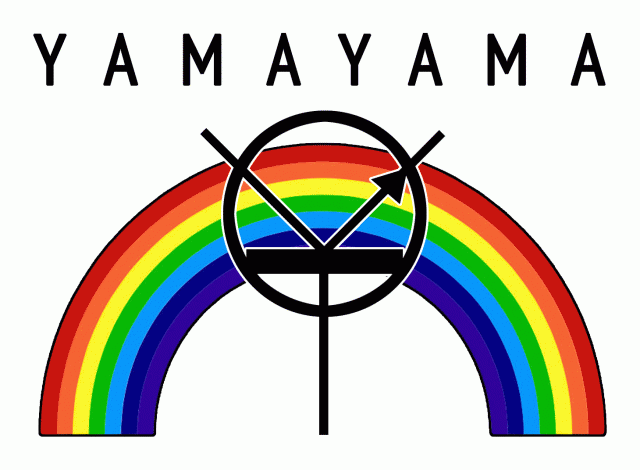 Arranged by:
Member:
Original SID:
Original composed by:
Richard Joseph
Duration:
1:26
Released:
06/03/2015
All-Time charts position:
1404
Score:

78%
Story
This is our cover of the tune from Antiriad. The version I was going off of was only the first part, to keep it short and sweet, and as the intro to a larger project, which you can see here: HELLO RAINBOW
Check out our Youtube channel and subscribe to see more!
Shouts
Some tuning issues with the sax but overall I liked the remix.
A bit short, but I like the idea and the drums are great!
Not bad... But it's half the length, and only half there with instrument complement.
The sax is great, the backing is a bit weak. Maybe just a mixing issue? Also: too short!
Too short and too minimalistic, but nice idea.
Nice!
It's too short but the content is really pleasant to listen to. Music is played there. I'm into it!
Thanks for giving us saxophone on R:K:O. I love the sound of the real (? ) drumkit. Enjoyed listening very much.
Nice, but way too short!
A great idea! Please keep on refining this one._21.3.2015
Quit ok, the Sax isn't mine and the drums are to present
Ewww
Reviews
No reviews available.
Make your vote and be the first to submit a review!