Track info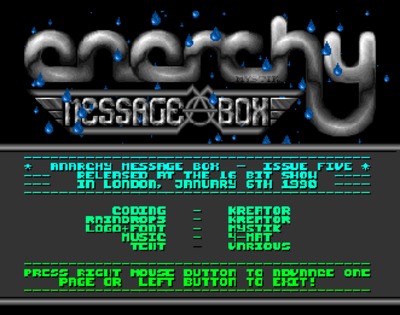 Arranged by:
Member:
Original composed by:
Released:
16/04/2011
All-Time charts position:
249
Score:

82%
Shouts
This - sounds - very good! NIce guitar worx, Mister. Some variations to the drums, and it'll get a red face from me!
Very very nice. The piano did not fully convince me though.
Pretty well done has the soul of the original
Ever thought of doing a flashback remix? I reckon you could pull off a real beaut.
The intro took me right back, loved it! Great version of the original. +1 ryrynz, Flashback. Mister Ghostie on flashback-options1 :)
Outstanding guitar and piano
Uhhh, how I like the piano parts. The rest is an almost eerie reminder about the reign of the synthies in the good old 80s, but it somehow turns out to be really good...
Reviews
No reviews available.
Make your vote and be the first to submit a review!