Mitch van Hayden - Beginning (2010 Apollo Re-Lec-Tro Mix)
Track info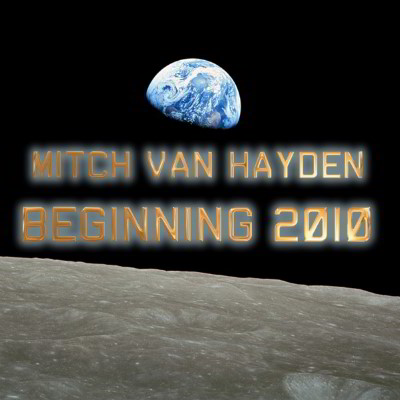 Arranged by:
Member:
Original SID:
Original composed by:
Also check out:
Duration:
4:51
Released:
20/02/2010
All-Time charts position:
521
Score:

87%
Shouts
What a massive start into 2010 by Mitch. 3 great tracks at once. I hope you will keep on that active the rest of the year...;)
Now this is what I call a fine remix! Totally rocks from 70-90's! Good work and a damn nice kick off!:)
This remix is f*cking awesome!! 23 years after the original JT release this tune still rocks as hell! Thanks Mitch... - p2/HeAtWaVe
This is a very solid techno version of this oft-underrated JT tune. The short sliding power chords annoy me a bit, but other than that, it's very cool.
Good one!
Good stuff. Not my kind of music but what the hell - it's pretty well done.
Man, this is such a cool remix - nice sound and good variation and perfect usage of the original theme... I am impressed!!!
Technically Ok, but sort of boring!
Reviews
No reviews available.
Make your vote and be the first to submit a review!