NecroPolo - S-Blox (Morte Improvvisa)
Track info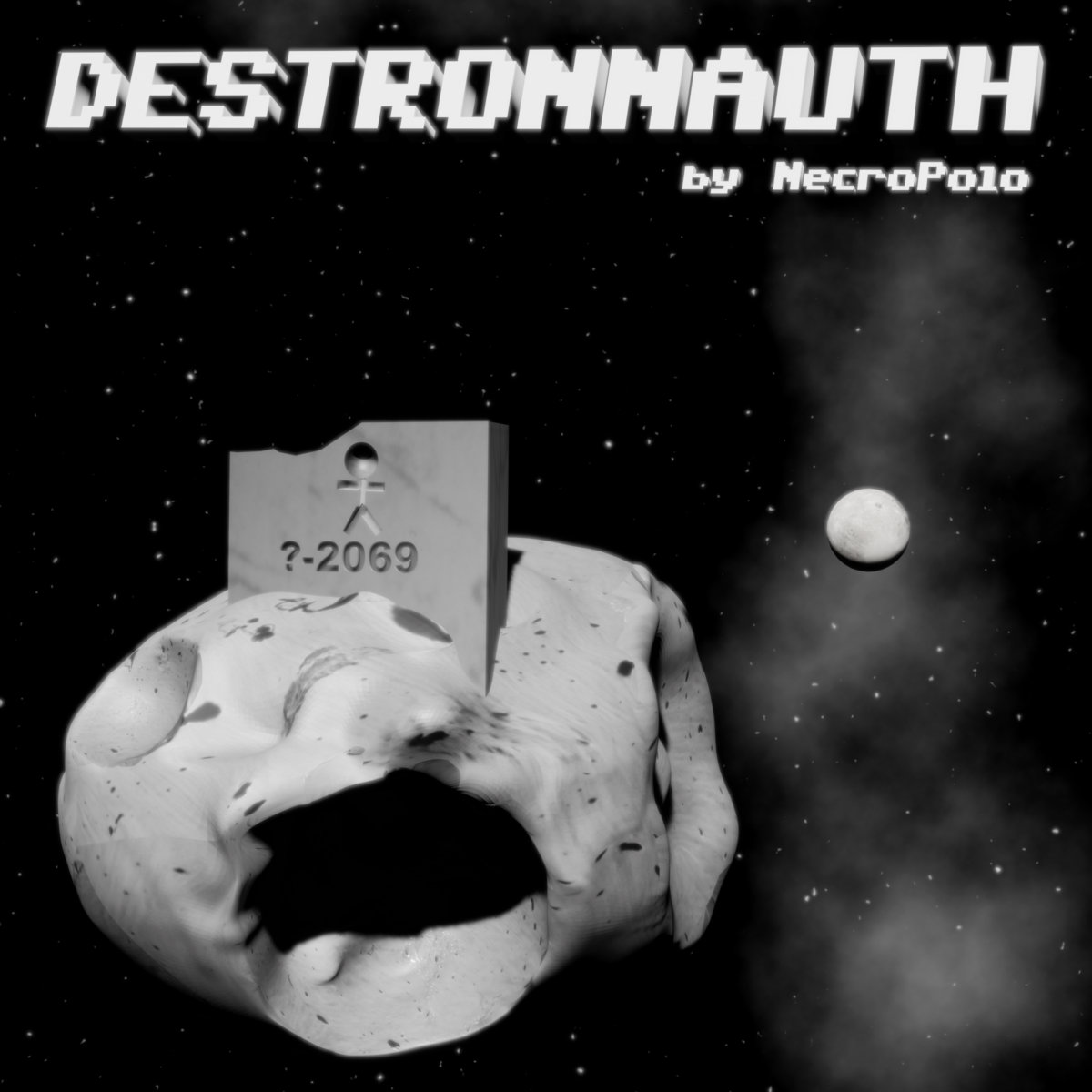 Arranged by:
Members:
Original SID:
Original composed by:
Duration:
3:27
Released:
18/05/2020
All-Time charts position:
256
Score:

91%
Story
Original SID was created for a game project called War of the Worlds. Then the project was dropped and coder King Durin used this dark tune for 16KB cart Tetris clone game S-Blox. 
This audio track was originally released @ÁROK 2019 remix compo in August as some sort of preview of album DESTRONNAUTH that was released around December 2019, including this track. The album is all about merry cute fluffy music.
Linkwise:
On the production side, there is not much about it. Metronome, guitar, bass, amp, some FX, audio interface, Reaper. Drums are EZD2. Mastering processor is Ozone. Liquid is water. Light is IKEA. No sunlight was used during the recording.
Shouts
So powerful!
Crazy night mare APOCALITICO!
Quality crushing Budy :)
The mellow, velvety soft chords perfectly underscore the serene, almost meditative lead that constitutes the backbone of this highly relaxing chillout tune... NOT! :-D
LaLa.. LOL.. A little harsh for my delicate ears but a seriously tight and well put together remix.
Well played and arranged together. Very harmonic.
Very good track!
Hey Butthead, NecroPolo rules. He RULES. Heh heh hmm-hmm.
Majestic! The soundtrack of the future armageddon! |m|
Reviews
No reviews available.
Make your vote and be the first to submit a review!