Pirx - Cybernoid II
Track info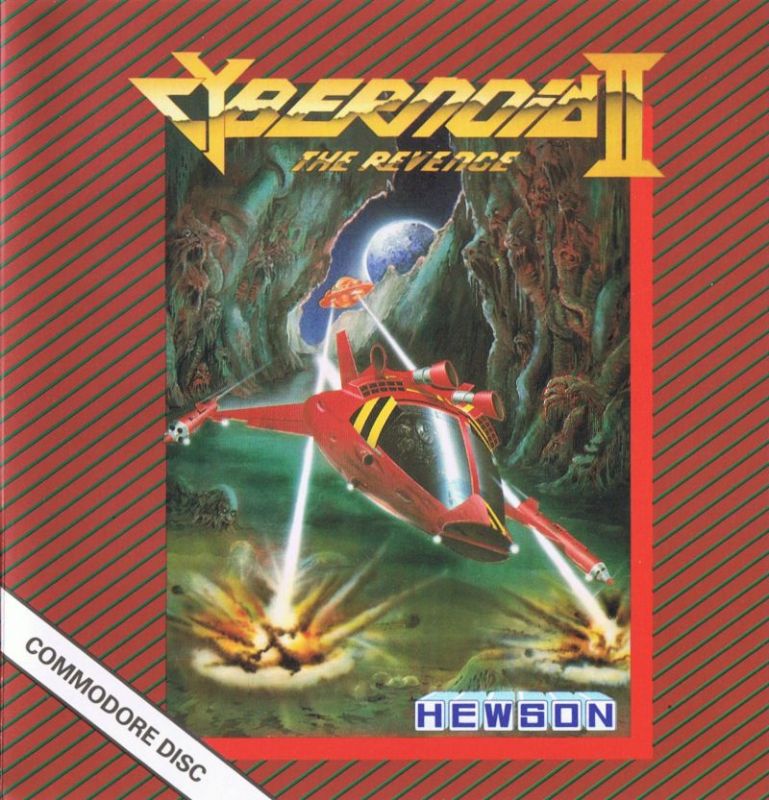 Arranged by:
Member:
Original SID:
Original composed by:
Jeroen Tel
Duration:
5:37
Released:
19/07/2014
All-Time charts position:
2482
Score:

69%
Story
Hi!
Music made by Jeroen Tel. I hope you like my remix.
Have fun. And thanks for all votes. ;)
Nice greets
macb3t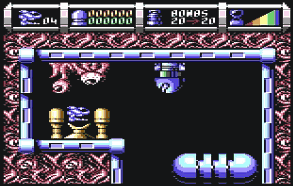 Shouts
Pleasant remix with many good ideas, well done. A few instruments are especially nice, like when the piano comes in. Close to an orange but overall a strong yellow from me.
Sounds empty even with all the instruments.
Nice leads and melodies but the empty drum track makes the tune feel slower than it really is.. Saved for me by the main instruments.
Lovely selection of instruments, but the arrangement could've used a few more tracks. The drums could've been more complex, too. It would only take a few more touches to make it a lot better.
As others have said, it does feel empty - the baseline from the original was powerful and is missing here leading to much of the empty feeling in the first half of the track.
Cool mix, but not quite there yet. Could use some improvements, especially on the drums
Reviews
No reviews available.
Make your vote and be the first to submit a review!