Pirx - Green Beret (Loader)
Track info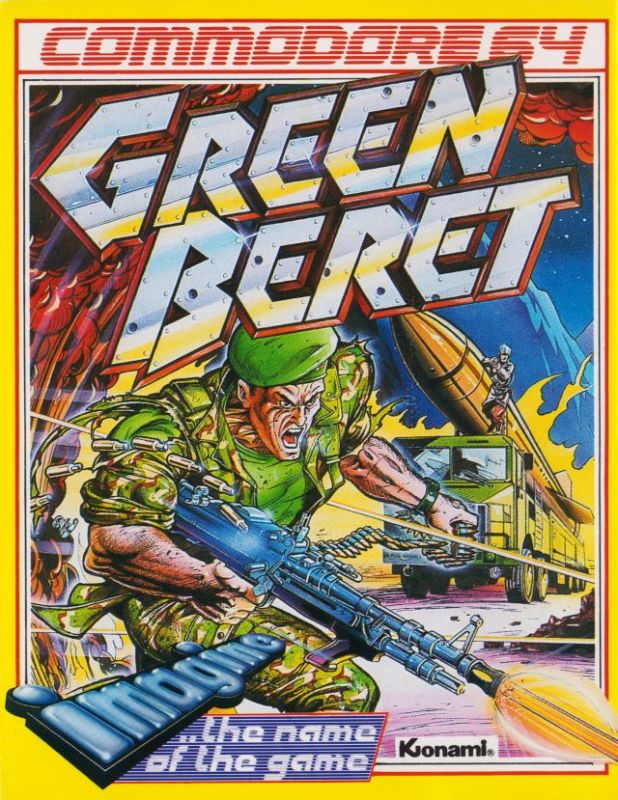 Arranged by:
Member:
Original SID:
Original composed by:
Martin Galway
Duration:
3:33
Released:
11/08/2014
All-Time charts position:
3222
Score:

62%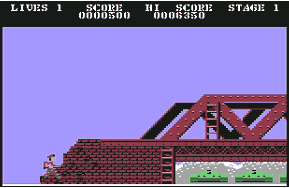 Shouts

Jojje70 shouts:
I've heard better remixes of this tune and there are some strange instrument choices at times. Quite decent drums though and there are some good moments, so overall OK remix but not much more.

LaLa shouts:
There are some neat ideas here, but the drums are not one of them. I wish the entire remix kept the style of the trance-like intro. The arrangement could be more elegant..
mfe shouts:
Somewhat uninspired though it uses interesting sounds.
Reviews
No reviews available.
Make your vote and be the first to submit a review!