Slaygon - Transmission 64
Track info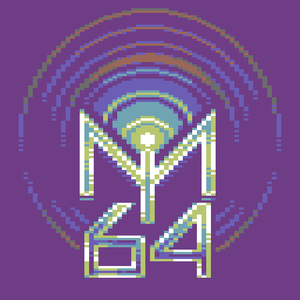 Arranged by:
Member:
Original SID:
Original composed by:
Duration:
5:24
Released:
15/07/2021
All-Time charts position:
1019
Score:

83%
Story
I was asked to do a remix of the wonderful, official Transmission 64 SID by Toggle/Padua, and this is what I came up with.
It was a wonderful online party with great releases, and I am stoked to see it return in December! Check out more details at https://transmission64.com/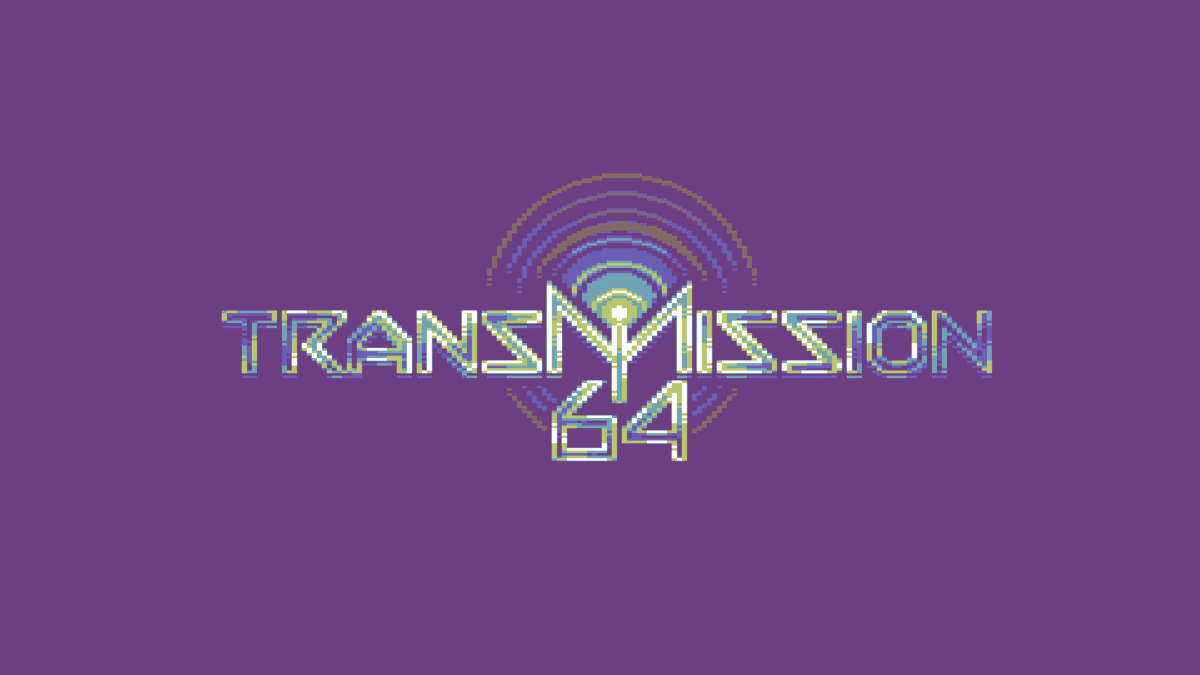 Shouts

LaLa shouts:
What I like about this remix is that even though you "modernized" the SID's arrangement, it still retains that scene-like quality, esp in the melody line. Even if I didn't know this was a SID remix, I would've guessed so. Nicely done!
Reviews
No reviews available.
Make your vote and be the first to submit a review!