timmya4000 - Last Ninja 2-the basement loader- alt rock
Track info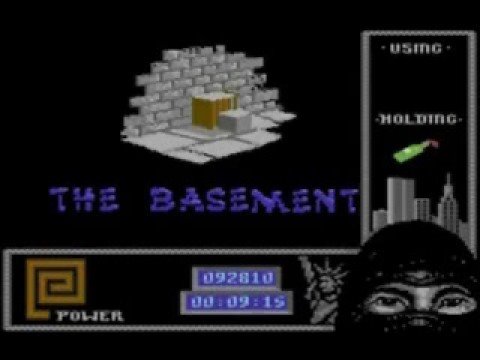 Arranged by:
Member:
Original SID:
Original composed by:
Also check out:
Duration:
3:47
Released:
23/10/2015
All-Time charts position:
828
Score:

84%
Story
again thanks for any praise/constructive critisism. it both encourages me and helps me notice faults i would not have picked up on in some cases. this is the cleanest sounding remix i have done so far i think. i feel i am learning and improving as i go which is great but on the flip side it makes me want to go back and improve previous remixes. for this reason i am leaving my favourite last ninja 2 tracks for last. this (basement loader) and the mansion loader are my least favourite tracks from the game. i like the darker music of last ninja 2. 
Shouts
This is cool. Love the vibes.
Really like this one, good work!
Really nice! The guitars are excellent, but the drums could use some work. The ride sounds stiff, as if the drummer is hitting it with the exact same force throughout the song.
Tantalizingly close to a red smiley. Clean mix, fine arrangement, but something is missing that I can't quite put my finger on.
Solid
Ok
Well this is definitely a great Guitar-Style Remix!
Nice!
Reviews
No reviews available.
Make your vote and be the first to submit a review!