TNT - Fist II Buildings
Track info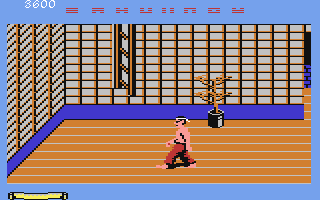 Arranged by:
Member:
Original SID:
Original composed by:
Also check out:
Duration:
4:02
Released:
06/11/2012
All-Time charts position:
3788
Score:

57%
Story
It's a kind of electronic music style, not really electro. The bassline sequence lomaxx is talking about was completely dropped, because I wanted to create something different fitting to the music style I was thinking about. That's why I only kept the main melody and added a lot of own creations. The result is not really a remix, but rather an own creation with the main melody of the Fist II song appearing while walking through buildings in the game. In spite of that I hope you like it.
As nearly always the text is about the game's story spoken from the main character's point of view.
Here's the text:
1st part
I'm seeking for the evil lord
The fist's world has to be explored
I will succeed and won't abort
Although the way is long not short
2nd part
Encountering a hostile world
All enemies are getting swirled
Reaching the volcanic fortress
The battle's hard just as lawless
Refrain
Fist II
is the game I'm walkin' through
I will punish the evil lord and his whole crew
So watcha gonna do?
Robot
Fist II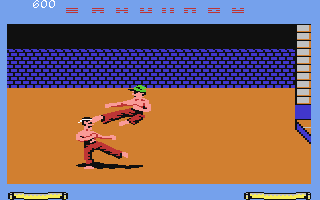 Shouts

lomaxx shouts:
A bit boring and since I am a big fan of the original song, the different played bassline-sequence bothers me, because it completely misses the mood of the original.
ACGaming shouts:
Quite catchy song, but no big variety.
Reviews
No reviews available.
Make your vote and be the first to submit a review!