vurtX - Breakthru (To The Other SiD)
Track info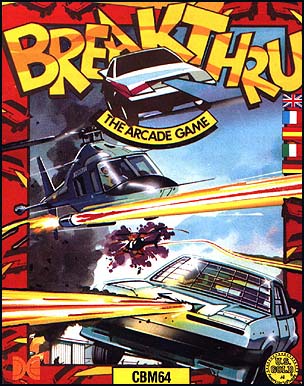 Arranged by:
Member:
Original SID:
Original composed by:
Also check out:
Duration:
4:55
Released:
01/09/2010
All-Time charts position:
851
Score:

84%
Story
I remember Breakthru being an awful game (Zzap! 64 agreed giving it 19%)  but I always loaded it up just for the Fred Gray tune, and to my horror I found no remixes whatsoever so here is my tribute to the great mans work!
If you are an Audiophile and would like this in Lossless 24bit 96khz FLAC quality then you can get it from here >>

http://www.megaupload.com/?d=1ASJICLG

it is rather large at 127mb :/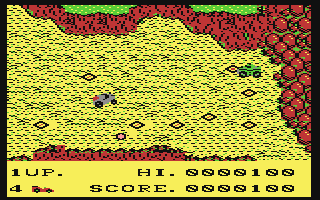 Shouts
Man, what a bad game that was! What an amazing SID. What a waste, a Fred Gray tune into that... Last but not least, what a cool remix!
This is a very interesting remix: somehow it managed to retain that ''Fred Gray quirkiness'' that characterizes most of his tunes. So, kudos for that. At the same time, it remains fairly simplistic, so no kudos for that. How to vote - I'm torn, help!!!
Its about time this was remixed, good job bro!
I like the Fred Gray Sid and like this remix as well.
Well mixed, a nice Fred Gray track as people say, great!!!!
Hard as hell game for me, but always liked that tune. Great remix!
I was about 6 years old when I got my c-128 and this was one of the few games came with it. Bad game or not, I played this quite a lot. Oh, how much I've missed this, it's about time someone made a remix of the great BreakThru theme.
Reviews
No reviews available.
Make your vote and be the first to submit a review!