All,
As you may have heard already (e.g.
here
), our beloved C64 musician, Johannes Bjerregaard has been diagnosed with cancer and needs our help. Lots of people have already made generous contributions on his
GoFundMe
page, and Johannes thanks everybody for their kindness!
In addition, I thought it would be a nice gesture to create an album from remixes of his music. The support for the idea has been overwhelming and several musicians have graciously agreed to donate their remixes for this cause.
Among several classic Bjerregaard remixes there are also two new remixes available on this album: a re-interpretation of "
Rockbuster
" by Wobbler, and NecroPolo's "
Zoom
". Enhanced versions of a few other remixes are also appearing on this album for the first time. Please, consider supporting the Bjerregaard family by purchasing the album on Bandcamp here:

https://johannesbjerregaard.bandcamp.com/album/jb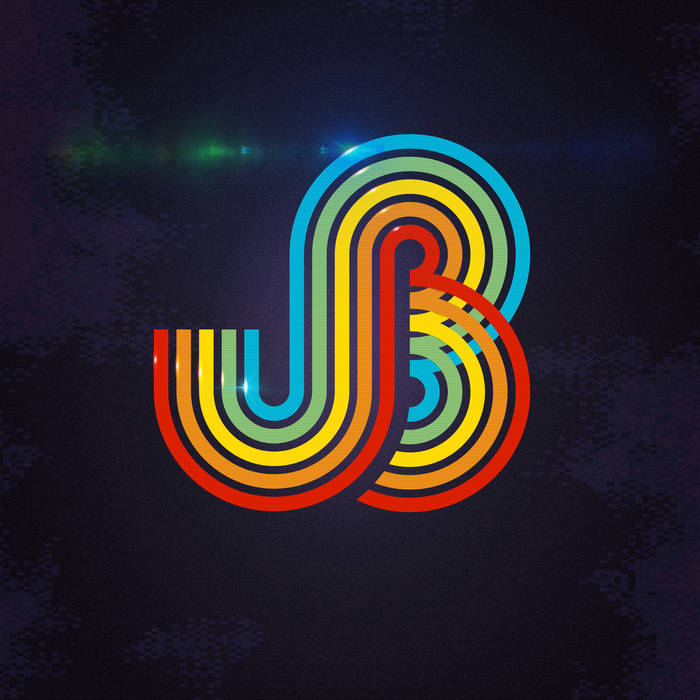 All proceeds from the sale of this album are going to Johannes Bjerregaard

directly
, there's absolutely no middle-man involved (other than Bandcamp taking its cut). As you can see, the album has been posted under JB's own Bandcamp account for that reason.
Full track listing:
1. Reyn Ouwehand - Fruitbank (from The Blithe, The Blend and The Bizarre)
2. Slow Poison - Flimbo's Quest High-Score (90s House Mix) (from Karma 64)
3. Mordi - Shape (featuring NecroPolo)
4. Reyn Ouwehand - Pimple Squeezer 6 (from Nexus 6581-II)
5. Hazel - M.A.C.H (When Time Ends)
6. N-Joy of TSW featuring Simona - Stormlord (Senecas Marble Pack Edit)
7. Marcel Donné - Sweet (from Chariots of SID)
8. Reyn Ouwehand - Special Agent (from Nexus 6581)
9. NecroPolo - MSI Demo (Barebone Fusion Mix featuring SIDRIP Alliance)
10. Wobbler - Rockbuster (1Up Remix) (NEW!)
11. Hazel - Eagles (Ibiza Club Mix)
12. NecroPolo - Zoom (NecroPolo C64 Hypercharger Remix) (NEW!)
13. PRESS PLAY ON TAPE - Tiger Mission, Title and In-Game Tunes (from RUN/STOP RESTORE)
14. Andreas Wallström and NecroPolo - DMC Demo IV, Tune 2 (Celtic Mission Mix)
15. Reyn Ouwehand - Tiger Mission, High Score Tune (from Nexus 6581-II)
Again, my heartfelt thanks to all contributors for generously donating their tracks for this album! Special thanks to
Wobbler
for the wonderful artwork, to
NecroPolo
for mastering the album, and to Chris Abbott and LMan for their support!