09/12/2019
Slaygon's masterpiece has been added to the Remix64.com song database, so you can now vote and write reviews for it
06/12/2019
An in-depth review of Slaygon's new masterpiece, Cinematic 64.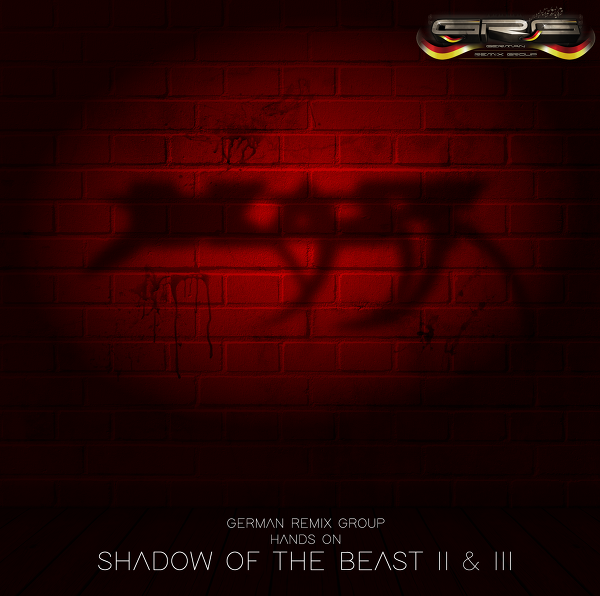 05/11/2019
The German Remix Group has taken hands on Tim & Lee Wright's master pieces Shadow of the Beast II & III. The album contains eleven tracks. Nine remixes in the style of new age and orchetral and two SID remixes.
Check this out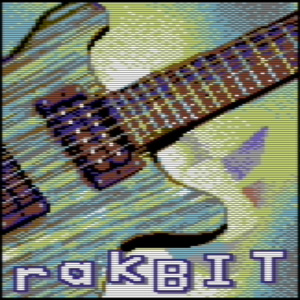 RAKBIT
by NecroPolo
NecroPolo has produced a stunning album which is built on a vintage prog-sound: from hard as nails to Rhodes-heaven, NecroPolo has got beneath the skin of the pieces and created something which is totally authentic to their spirit.
As if that wasn't enough, this album features the first ever C64-executable album cover, complete with classic scrolltext and the original SIDs that appear on the album, in one PRG!
And if THAT wasn't enough, this demo contains the first ever usage of a revolutionary new SID encoding format which enables any complexity of SID to be played back with minimal raster time, no matter how complex the player! Named SIDRIP, this routine was produced by Hermit specially for this demo, because pieces such as Scoll Machine or Rimrunner needed to feature in this demo, and their players were far too difficult to squeeze into a one-file demo.
Listening Recommendation


Hunters Moon (Annikas Mix)
Arranged by ifadeo
This is a remix that has to grow on you, and will therefore not wear off as other tracks. It feels like electro beats, some sweetness from OMD´s work in the early 90s (choir-sounds) and something from The Cure (rhythm and the way the sounds are being "bend") to me. It does not sound like Matt "Last Ninja 2" Gray anymore and that is absolutely OK.

Review by putzi
Random review


Cauldron II (claustrophobic edit)
Arranged by Infamous
I'll start off by saying I like this mix - quite alot actually. The build up of the tune and the way the drums develope is most enjoyable and professional. I also think this tune has a lot of originality going for it, and that even included the ripped 'Prodigy' sound. Infact the only thing that spoils this mix a bit is the harshness of the drums when they fully develope at 1:43. And again later in the mix. Just a bit too rough sounding and they tend to overshadow the tune when they play. However, judging by the title Infamous might have them just the way he wants them - so don't let my small gripe put you off what is essentially an extremely professional and enjoyable mix.

Review by tomsk