06/12/2019
An in-depth review of Slaygon's new masterpiece, Cinematic 64.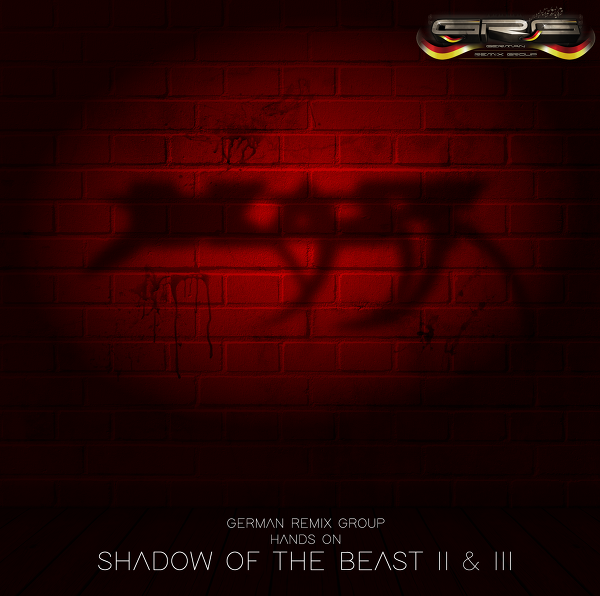 05/11/2019
The German Remix Group has taken hands on Tim & Lee Wright's master pieces Shadow of the Beast II & III. The album contains eleven tracks. Nine remixes in the style of new age and orchetral and two SID remixes.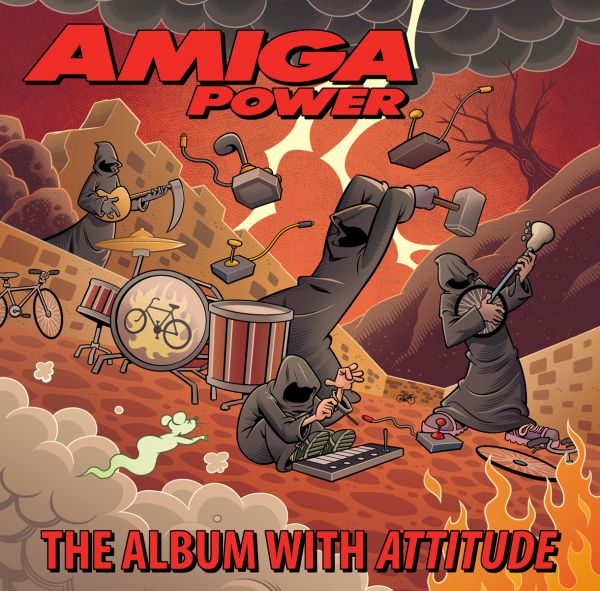 29/03/2019
A Kickstarter campaign to create a new album of Amiga game music remixes, all of them connected with classic '90s magazine Amiga Power, is now live.
Journalist and long-standing AP fan Matthew Smith – not the Manic Miner creator – is seeking funding to create Amiga Power: The Album With Attitude, a double-CD collection of more than 30 brand new remixes inspired by the magazine. The first disc will feature tracks based on tunes personally selected by former AP contributors, while the second disc will contain tracks based on games and demos given away on the mag's coverdisks over the years.
A whole host of star musicians are involved with the project, including Andrew Barnabas, Allister Brimble, Mike Clarke, Fabian Del Priore, Olof Gustafsson, Jogeir Liljedahl, Joi, Jon Hare, Chris Huelsbeck, Barry Leitch, Patrick Nevian, Jason Page, Instant Remedy, Matthias Steinwachs, Jeroen Tel and Tim Wright.
Among the tracks set for inclusion are pieces from Apidya, Banshee, Blob, Cannon Fodder, The Chaos Engine, Fantasy World Dizzy, Fire & Ice, Gloom, Harlequin, Hired Guns, Jetstrike, Lotus Turbo Challenge 2, No Second Prize, Pinball Fantasies, Sensible World Of Soccer, Shadow Fighter, Speedball 2 and Stardust, plus many more.
The album will also include a deluxe liner notes booklet containing more than 80 pages of facts, song lyrics, exclusive artwork and written contributions from the AP team.
If you want to grab a copy for yourself (in physical or digital form), along with a variety of bonus rewards, you can support the Kickstarter campaign here: apkickstarter.com

Submitted by Matt Smith
Check this out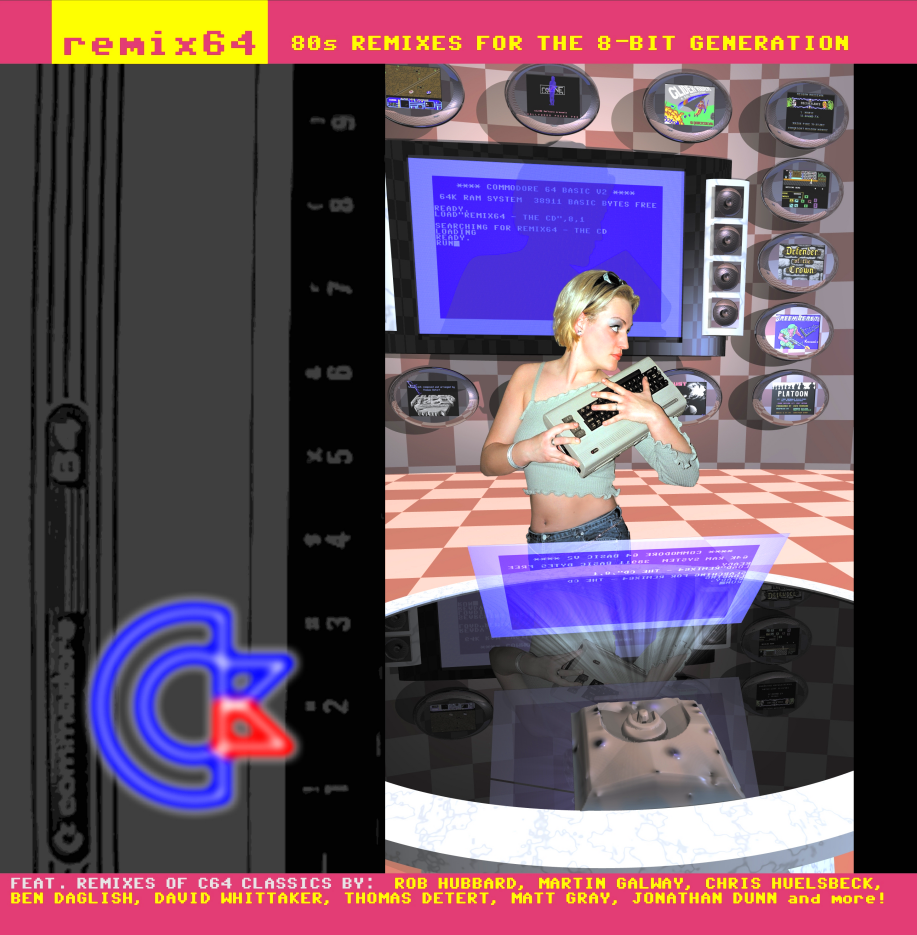 Remix64
by Various Artists
Remix64 is a CD with a unique concept: how would 80s stars interpret Commodore 64 remixes? Since they weren't particularly interested in telling us, some of the brightest talents in the remix scene were used to imagine. 80s lives! This CD also showcases the talents of the prolific David Whittaker. Highlights include incredibly uplifting versions of Whittaker's Glider Rider and Storm, an incredible Depeche-Mode-does-Nemesis from Wobbler and LMan, two Ocean Loaders from Jarre's unacknowledged lost son Marcel Donné, and a sensitive and poetic Art of Noise soundscape from Thomas Detert, covering his own ironically named C64 tune "Hyper Aggressive" The 80s live! Long live the 80s!
Listening Recommendation


Biggles (fly with your brain propeller)
Arranged by Rauli & Mahoney
Yeah! Bouncy beat, tasty bass and a catchy melody. Making excessive experimental use of effects units, Rauli & Mahoney manage to spice up this remix without making it sound like a mess. Production quality is very high, as to be expected from both, Mahoney and Rauli. To sum this up:
I really really like this remix!

Review by LMan
Random review


Moon Patrol
Arranged by dor-x
Some really nice touches here which actually uses the SID and transforms the piece into a new piece of music entirely... Many would agree that this isn't a remix as such, but then what is?

Dor-x has taken a brief snipet of an original tune and made it kinda bluesy and I think has re-invented a SID that never was!

A good effort, which maybe is a little hard to get your ears around, but is well produced and is very different to what you normally hear, and to add to that it's probably Dor-x's greatest achievement yet!

Review by Tas
Latest Review


Turrican 2 - The Great Bath - Orchestral
Arranged by Greg Eaton
Excellent arrangement! Love it! Execution wise it could be a little better, as it sounds a little dry. We can also hear it is not played by a real orchestra, although it is obvious that it is pretending to be. Plus for great arrangement, and minus for not sounding as great as it could be. I can only hope and believe that the arranger will improve and I can't wait to hear what will come from him in the future!
Review by kjetiln