17/02/2019
Read all about it here.
06/02/2019
You, the people, have spoken. The results are in, and will be presented in a live radio show:
Tune in to SLAY Radio on Sunday, 17th February 2019, 18:00 CET
The show will be hosted by Ziona, Slaygon and Boz, and probably surprise guests. From the SLAY Radio team: The time has come to celebrate and acknowledge the remixers' work in the C64 and Amiga community by presenting the yearly ROTY Awards, as voted by the users at www.remix64.com. This year it's SLAY Radio's turn to give out the awards and give you a run-down of what happened in 2018.
As it is tradition, SLAY Radio and SceneSat Radio band together for this special occasion to broadcast the show on both channels.
18/01/2019
The voting deadline for the Remixer of the Year Awards 2018 is approaching, so by all means go and vote for your favourite tunes and artists of 2018!
Check this out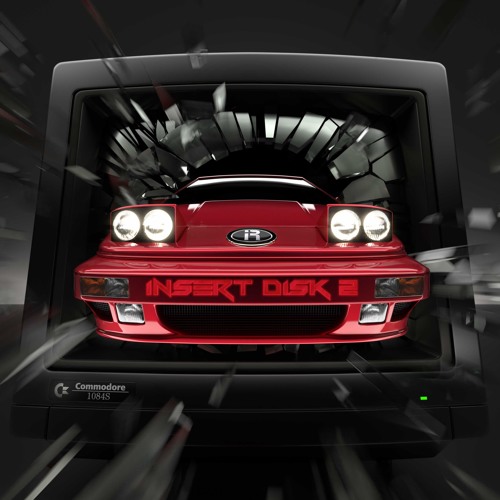 Insert Disc 2
by Instant Remedy
7 years in the making, this is a labor of love – all contained in one album. Including the mega mixes, there actually are 25 remixes on the album. Filled with dance remixes of music from famous Amiga games.
Listening Recommendation


Task III (Hum along with the task)
Arranged by Trace & Mahoney
I do not agree with Beldin's

vote nor LaLa's statement that this tune can only remix worse. Taste is different for everyone. But from my view of sight, this work is outstanding. Task III is really a task to remix and it gets the flair of the original SID, even with some strange FX (the original SID is strange itself

). Great Work.
Review by eliot
Random review


Arkanoid (version x mix)
Arranged by FTC
I appreciate new views of songs - even quite strange attempts like this - the original flair was gone, but overall it "feels" good. I can not describe my feelings, but somehow this track touched me.
There are some crackles and a noticeable background noise at the end of the track and of course I miss mp3-tags (Jan, just press "alt" & "3" in winamp)

I'm not sure what "Nostalgic Impression" really means... the quality of nostalgic seems a bit odd to me - maybe someone can explain that to me, but it does not count for my voting anyways.
Review by eliot
Latest Review


Bombo (vocal mix)
Arranged by Sanjo Ride
The vocoder vocals are pretty cool, although a bit hard to understand, because the syllables are too distinct, too robotic, there's no flow to it. The rest of the track could've used some spicing up, but overall, it's a decent remix!
Review by LaLa