18/01/2019
The voting deadline for the Remixer of the Year Awards 2018 is approaching, so by all means go and vote for your favourite tunes and artists of 2018!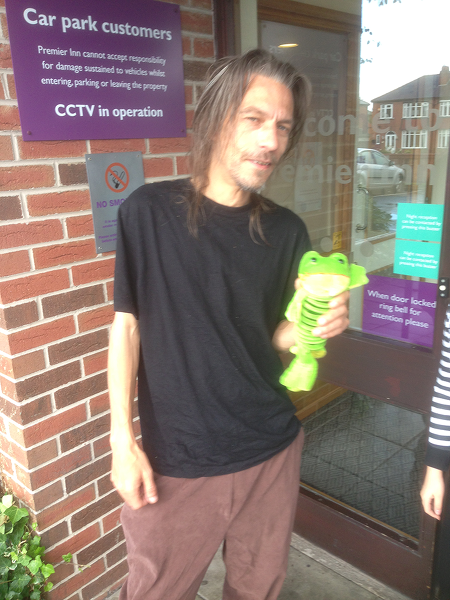 05/10/2018
A legend checks out way too early...
You've probably heard by now about the passing of Ben Daglish on 1st October. Having beaten cancer once, many of us were lulled into a false sense of security by the stability of his condition. However, following a short hospitalisation, he died of complications on Monday morning.

This is Remix64 so I don't need to list all the tunes he did: you have HVSC for that. But we'll all miss him terribly: he was the beating heart of the scene: not just a figure from history, but a living breathing legend who many of us had the privilege to meet, befriend, and even perform and compose with. We all have our own memories, and people all over the Internet are sharing theirs: he touched so many lives it's incredible.

Rock on, Ben. Give Richard our love. ❤

Free Promo
FEATSTEP Remix 2! (Android) will remix .mp3 Audio / .mp4 Video to play as close to the 'tune' of your .SIDs as possible! Performance is better on newer devices; it sometimes runs with occational & inermittant pauses on my 4 year old tablet. The following demonstartion video was recorded with the software running on a PC for this reason.

While availible on Googe Play! for $2.99 (..in Canada only)..
I am sharing the current version with the worldly C64 .SID scene for FREE via this download link :
http://www.featstep.ca/featstepromo.apk
(This is the same file as the $2.99 Google Play release.)

FEATSTEP REMIX! (1 and 2) has been in constant development for about 3 years.

Developing this software I thought I could support myself with sales, though I have never actually successfully sold 1 copy to-date.
Any promotion you can do will be greatly appreciated, whether users download it for FREE from the promo link, or choose to pay $2.99 on Google Play. (Please concider paying as a Donation, I am now near bankrupt and homeless from working on it 24/7 and not selling any copies).

Also, If you enjoy FEATSTEP Remix 2! please share it with your friends 😊 (Either for FREE or at $2.99) ;)
 
Submitted by -FEATSTEP-
Check this out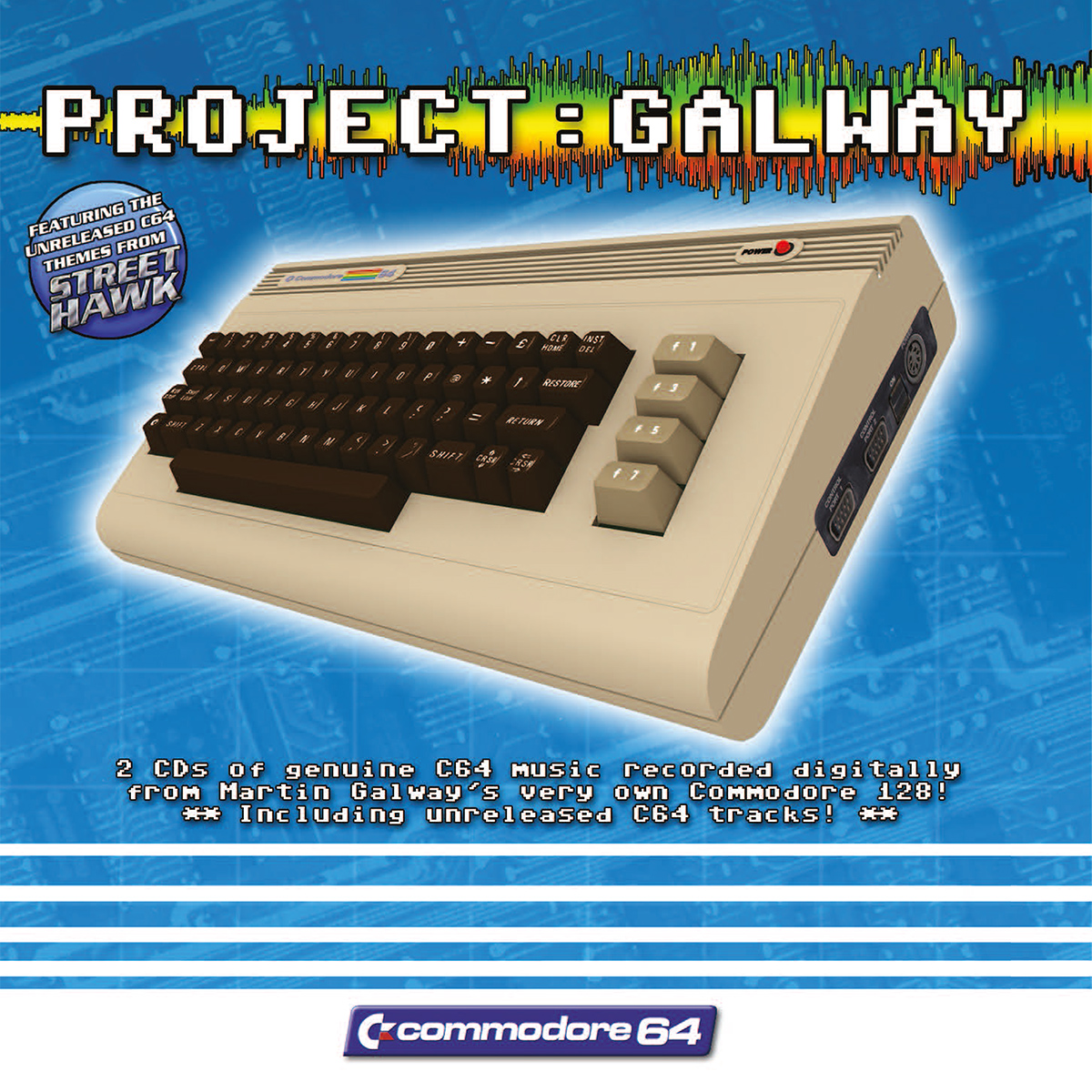 Project Galway
by Martin Galway
Amazing project that gives you Martin Galway's C64 tunes recorded directly from his very own chip, as they were meant to be heard: with the most sensitive and well-balanced 6581 filter ever heard. Highlights of this CD include the previously-unhead music from Street Hawk, and the extraordinary sensitivity of his Wizball soundtrack. Alistair "Boz" Bowness imported Martin's own C128D and wrote his own cross-assembler for this. If you care about the quality of the SID going into your ears: add this to your collection.
Listening Recommendation


Robocop Title
Arranged by Andy Gilmour & LMan
perfect genius awesome fantastic gorgeous BEAU MAGNIFIQUE ENVOUTANT MERVEILLEUX AUDACIEUX Love love love Electric Dream. Thank you guys.
Review by Elements of univers
Random review


Deflektor (NuSkull remake)
Arranged by AnDras Poszt
Groovy and cool! Actually I've never heard something like this before. If it's called britpop, then so be it.

It's melodic and monotome at the same time. With all the repetition I'll have to rate the nostalgic impression high, although C64 music wasn't always so short. It wouldn't hurt to cut off a minute from this remix.
Review by hbasm
Latest Review


SuperFrog - World 4
Arranged by groovebox
Music is always subjective as we all like different stuff. But listening to this was like a rollercoaster of "oooh!! i like" and "ooooh maybe not". I love the electro backing music, and the drops etc. Sounds great. But maybe using a harder synth sound instead of the original flute sound for the main tune might have given it more power. I also think the tempo is a little too fast for this tune. But hey these are just how I hear it. No reflection on ability and I absolutely love the fact that people like yourself are making awesome remixes of great Amiga tracks :) Please keep making more stuff! I wanna hear more!
Review by onlineamiga