14/03/2020
The ROTY 2019 show, with Steph and Kevman of SceneSat, was broadcasted on Saturday, 14th March 2020, 20:00 CET, featuring Ziphoid.
Read all about it here!
06/03/2020
NB! Rescheduled!
For those of you who haven't picked up the news through Slay Radio or Scenesat, the live awards show for 2019 is on π-day; Saturday 14th March @ 20:00 (CET)... (That's 7pm if you're in the uk and sometime between 12pm - 3pm in the USA).
This year it's SceneSat Radio's turn to give out the awards and give you a run-down of what happened in 2019.
As usual the show will be jointly broadcast on SLAY Radio and SceneSat Radio, and show chat will be on EFNet in the channel #remix64.


Submitted by Poke16384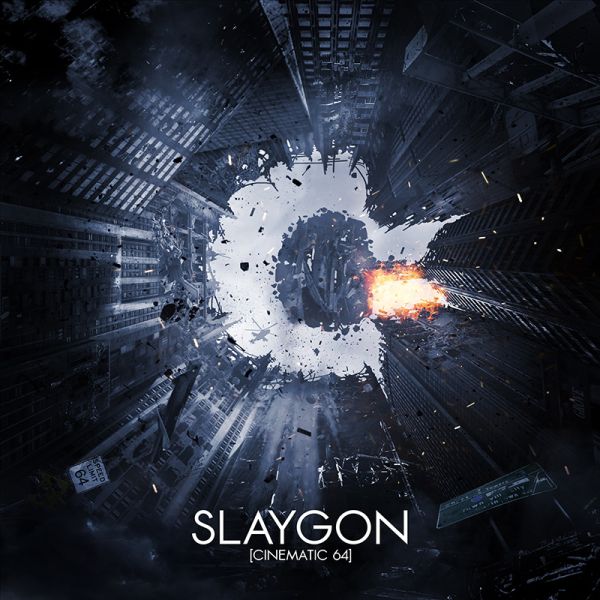 09/12/2019
Slaygon's masterpiece has been added to the Remix64.com song database, so you can now vote and write reviews for it
Check this out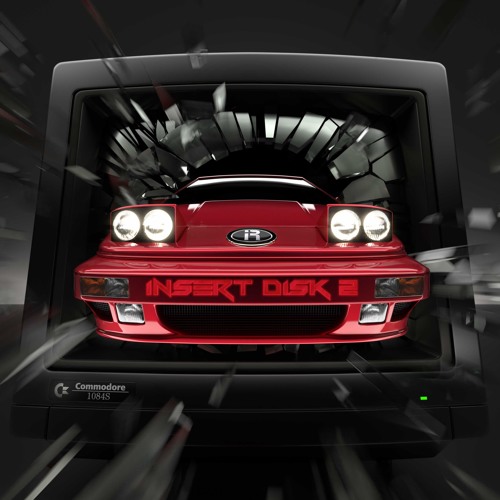 Insert Disc 2
by Instant Remedy
7 years in the making, this is a labor of love – all contained in one album. Including the mega mixes, there actually are 25 remixes on the album. Filled with dance remixes of music from famous Amiga games.
Listening Recommendation


Super Cars 2
Arranged by Espen Gätzschmann / TiLT
This remix is The definitive one to go by of the ones available on AMIGAremix/Remix64. The instruments are very well chosen, the tune and beat is essentially unchanged from the original but while this isn't a factor that would ordinarily speak in favor of the composition, it works remarkably well for the new choice of instruments, and the outro properly nails it for this beutiful recreation. Well done, Espen! (I really thought I had already reviewed this but to my embarassment it seems I never left even a comment until now.)
Review by neglesaks
Random review


Wizball (Electronica)
Arranged by Gustav Taxén
Well, this would have been a great Introduction for any C64-remix tune.... But since there is really NOT ANY WIZBALL in it at all, it get's a very green face from me as well !!

Review by tom
Latest Review


Commando
Arranged by Puffy64
Classic Puffy64 sound. It's nice but not on par with modern production standards. I wonder if this is something new or a something that had been lying in the closet for well over a decade. It does sound like something that would've easily been made in the early 2000s. Well, on the other hand, listening to it, I can't help but feel as if time froze solid and the all those days never passed us by. But anyway: the guitars conflict with the SID sounds and the tone's a bit harsh. Also, the drums need to be more cutting in such a dense arrangement. Seems like there's too much going on. I do like the playing with the pinch harmonics and tasty bends though. So yeah, it's a mixed bag.
Review by DjCzyszy