09/12/2019
Slaygon's masterpiece has been added to the Remix64.com song database, so you can now vote and write reviews for it
06/12/2019
An in-depth review of Slaygon's new masterpiece, Cinematic 64.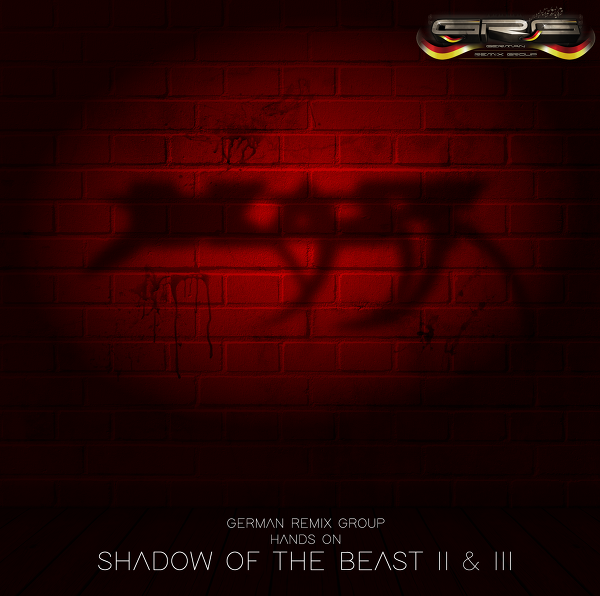 05/11/2019
The German Remix Group has taken hands on Tim & Lee Wright's master pieces Shadow of the Beast II & III. The album contains eleven tracks. Nine remixes in the style of new age and orchetral and two SID remixes.
Check this out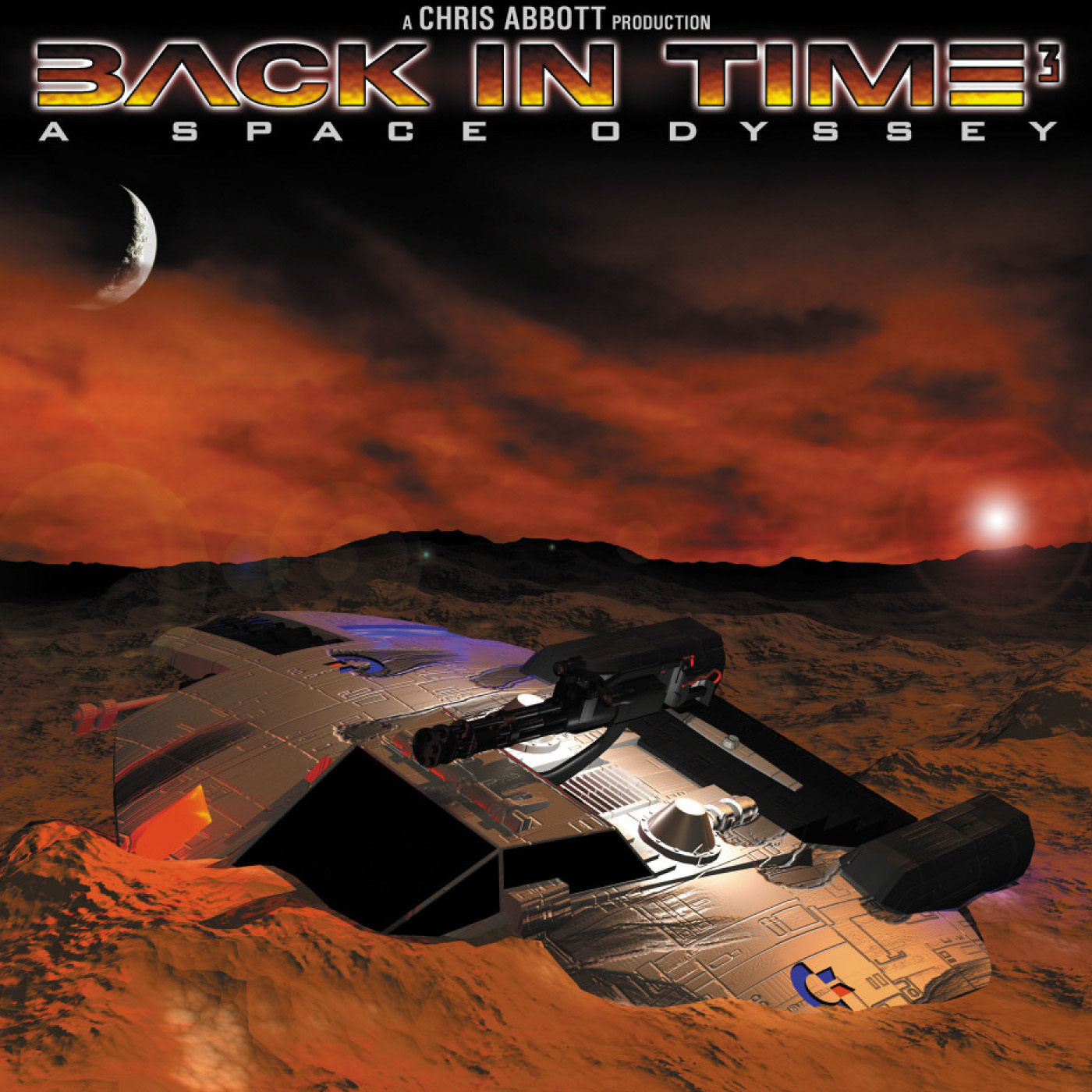 Back in Time 3
by Various Artists
A five-star journey in space and time inspired by the music of the C64. Unique two part booklet gives information about the tracks, and presents a story outline synchronised with the CD to enhance listening pleasure. Highlights include the epic symphonic "Trap", featuring performances from both Ben Daglish and Mark "madfiddler" Knight, the hell-for-leather technological sound of "One Man and his Droid", and three extraordinary versions of "Zoids". The package is topped off by the amazing artwork of Mat Recardo, Arvid Weber and Steve Barrett.
Listening Recommendation


Rise up DaxxTRS Remix
Arranged by daXX
Rearranging such a splendid track can turn out to be a sacrileg very easily. Fortunately this remake is pretty good, doesn't live up to the original though.
Review by Itekei
Random review


Sanxion (Oops I remixed it again)
Arranged by Wobbler
There are several great renditions of this song, but this version rules them all. Very original. The only mistake is the title ("oops... ). I was reluctant about listening to it just because I thought about some kind of dance-pop tune.
Review by iolo
Latest Review


Tusker (Guinness Book Of Long Intros Remix)
Arranged by Wobbler
If I ignore that long flute tutorial intro and the annoying metronome sound, it's a very nice remix. I mean, she has a nice voice, but it just doesn't belong here. I'm guessing you were high on something when you added that intro. ;-) Other than that, I like the atmosphere of the song, it has a soothing quality to it.
Review by LaLa