Thrust remix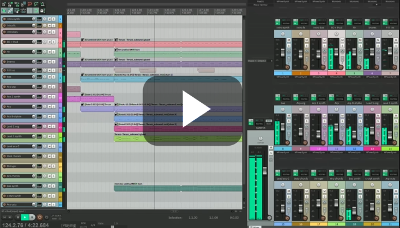 I recreated all the SID-like sounds using MPowerSynth - and changed only those which added too the feeling 😊
Cheers
- David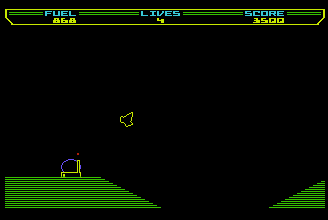 Hits - 248 overall
---
Reviews
REVIEW BY Uctumi (19/03/2017)

The lead here's got more impact and I think it's a really good decision to keep a c64 lead sound. The bass could maybe have a more polished sound, it's not completely SID-like nor synth sound, it's half way. Specially when it goes down to the lower notes, you can listen how granular it sounds. Overally this is a very enjoyable remix, and I will keep it in my favorites collection!!

| | |
| --- | --- |
| Technical Impression: | |
| Artistic Impression: | |
| Nostalgic Impression: | |
| Overall: | |
---

LaLa shouts:
Doesn't veer too far off from the original, similarly arpeggio-heavy, even in the drums. Nostalgia galore, but I wonder how it would sound if those arpeggios were chords... UPDATE: Tx for the video! Kudos for the recreated instruments!

Uctumi shouts:
I like this one more than the "modern" version

lomaxx shouts:
Really nice. I like the choice of synthsounds which are relative close to the original version. Yet still enhanced. My type of thing.
---
Current Rating
78% (20 votes)


Distribution:

3

7

6

2

1