Tiger Mission ingame remix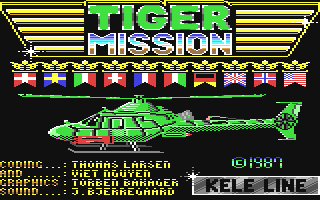 Sounds created with MPowerSynth VSTi (apart from a few drums) in Reaper.
It's my first arrangement in years 😊 - glad I found those two pieces of software last week so I can finally start making music again.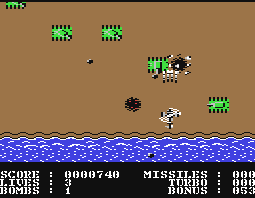 Hits - 620 overall
---
Reviews
No reviews available. Make your vote and be the first to submit a review!

---

bastard shouts:
Fedt! Velkommen tilbage David! :D Welcome back David!

LaLa shouts:
Calm, soft remix with a touch of Jarre-ish effects. Me like!

KATODmusic shouts:
Nice lead. Interesting sound of whole mix. Good job.

ChrisBond shouts:
Well done

ms shouts:
Simple, very original, good sound, I love the remix!
---
Current Rating
80% (22 votes)


Distribution:

2

13

4

3