Ultima VI: The False Prophet Returns [2013 remix]
Arranged by:
Dustin Naegel (act)

Newcomer

Member:
Klingsor (member)
Original composer:
Kenneth Arnold
Release date:
13/10/2016
All-Time rank:
700.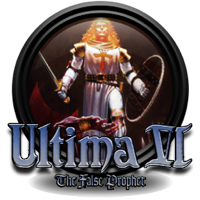 Recreation of the wonderful pieces Boot, Intro and Create from the MIDI soundtrack to Ultima VI: The False Prophet by Kenneth Arnold and Todd Porter. I tried to blend them into one tasty little suite. Hope you'll enjoy.
Follow me on soundcloud: https://soundcloud.com/dustin-naegel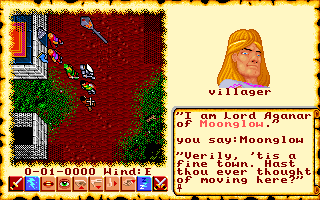 Hits - 309 overall, 1 today
---
Reviews
No reviews available. Make your vote and be the first to submit a review!

---
---
Current Rating
70% (11 votes)


Distribution:

4

6

1