Last Ninja 2 - the Mansion (Metal Remix 1)
Arranged by:
Noisefloor Björn (act)

Newcomer

Member:
noisefloor Bjoern (member)
Original composer:
Matt Gray
Tune length:

7:53

Release date:
18/04/2016
All-Time rank:
690.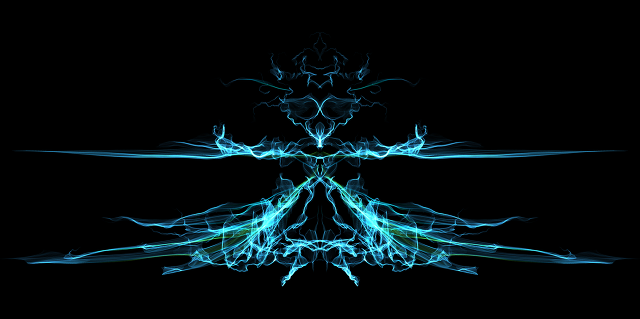 ---
Reviews
No reviews available. Make your vote and be the first to submit a review!

---

Dr Future shouts:
This is nearly perfect!

bastard shouts:
Finally a Last Ninja remix...:-/

LaLa shouts:
A bunch of really great ideas in here, very nicely done, great performance! It retains and enhances many subtleties of the original, too.

ChrisBond shouts:
100% good remix of the original!!

hillsman shouts:
With so many Last Ninja remixes, esp in wake of Matt Gray's Reformation, I am surprised to find one that is genuinely great!!
---
Current Rating
83% (29 votes)


Distribution:

4

18

5

1