14/02/2018
Yet again, we celebrate and acknowledge the work of the remixers in the C64 and Amiga community by presenting the yearly ROTY 2017 Awards, as voted by the users at remix64.com.
The date is 21/02/2018
20:00 CET
This year it's SceneSat Radio's turn to give out the awards and give you a run-down of what happened in 2017.
As usual the show will be jointly broadcast on SceneSat Radio and SLAY Radio, and show chat will be on EFNet in the channel #remix64.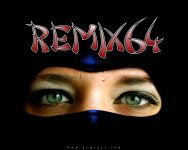 06/02/2018
Hey all, it was about time for a design overhaul of our beloved Remix64.com.
The new layout is tidy and works with your mobile.
Mind that there are still a lot of sub-pages (Tracks, Remixer infos) that need to be redone to work in your phone. This will happen little by little, so thanks for your patience.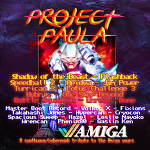 23/05/2017
A new Amiga tribute album by various Synthwave producers is now available on Bandcamp with a name-your-price policy. It includes 12 remixes of classic amiga games : Apydia, Flashback, Speedball 2, Shadow of the Beast, Jim Power, Hybris, Lotus III, Battle Squadron, Turrican 3, One Step Beyond and Dune.

Submitted by Nemler86

Bandcamp page
Check this out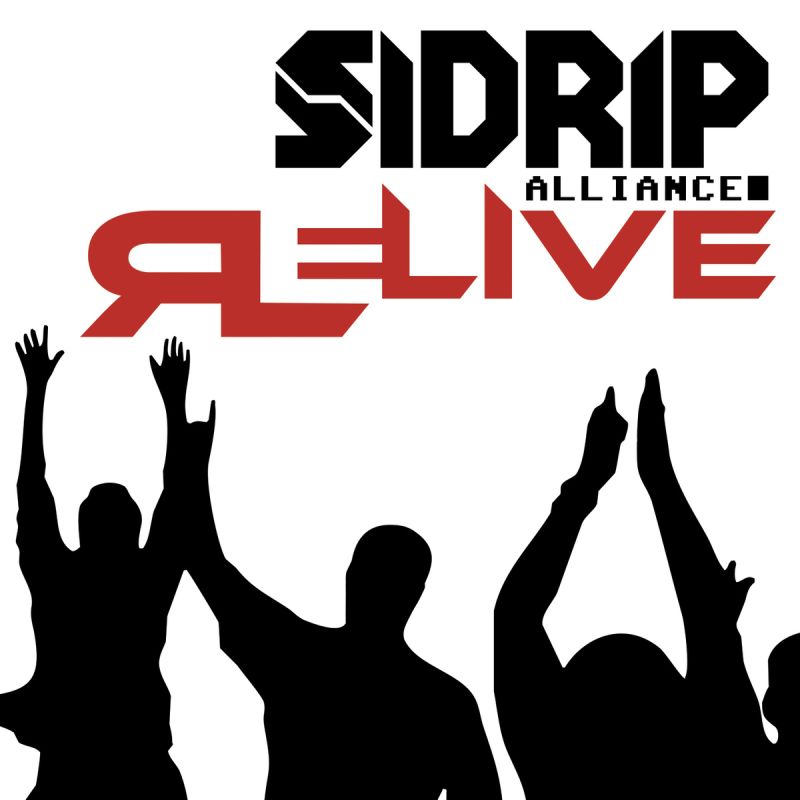 ReLive
by SIDrip Alliance
A free SID remix album by SIDrip Alliance, first released at AROK Party 2015. As the title tells it is a live-in-studio record. If you are into remixes played by real instruments, check this out.
Listening Recommendation


Monty on the Run (Monty Gets Orchestrated 2011)
Arranged by Peter Clarke
AM new to site but have always loved this tune - takes me straight back to the 80's ! Have listeren to other Monty's this is the best remix out there !
Review by Poppykuk
Random review


Skate or Die!
Arranged by Ruiner
I was trying to find a remix of the intro tune that was a good approximation of the original. This remix has a nice personal touch of the remixer, but in my opinion, respects the original "feel".

Thus, this is my choice.
Thank you.
Review by Terrence Montgomery
Latest Review


International Karate Part I (Synthwave Remix)
Arranged by Strange Days
It's a nice retrofuturustic treatment of Hubbard's track. The mix heavily favors the high-end throughout, which bothers me a bit. The arrangement really gets going after the full set of drums come in at 1:53, that got my hopes up high. However, the chords at 2:46 sound odd to me, both in texture and pitch, and they broke the illusion a bit. The entire track reminds me a lot of Tangerine Dream's albums from the 80s, which I think is the style Strange Days was actually going for. Nicely done!
Review by LaLa