Sword Of Honour Remix
Arranged by:
CZ Tunes (act)

Veteran

Member:
cz_tunes (member)
Original composer:
John Carehag (Ziphoid)
Tune length:

3:29

Release date:
27/11/2007
All-Time rank:
1281.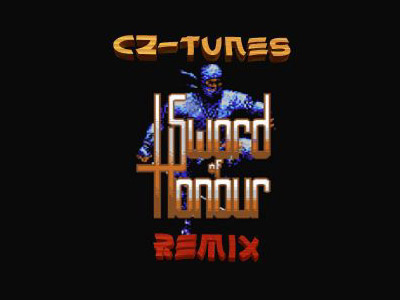 Hi!
Here is a short medley from SWORD OF HONOUR!
Great work Ziphoid. ;)
Nice greets CZ-TUNES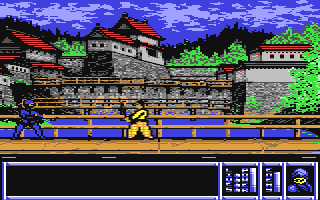 Hits - 2912 overall, 1 today
---
Reviews
No reviews available. Make your vote and be the first to submit a review!

---

Waz shouts:
Very good effort all round here - nice and bright lead which works well with the other instruments, and the arpeggio reverb strangely works!

chilli_uk shouts:
Solid - totally solid - great work mate - I love it -

prowler shouts:
Good solid stuff!

Razmo shouts:
Change the drums, and this one might get an orange from me... It has a nice synthy feel in my ears, but the drums take it down, and also I felt the tune being a bit slow.

LaLa shouts:
I really like the ethereal feeling of this remix. It's refined, not spectacular. Very enjoyable.

symbols shouts:
Nice to hear something at a mellower tempo, atmospheric and simple.

omoroca shouts:
Not bad! Something feels wrong, though, but can't put my finger on it. It doesn't really sound Stereo somehow.

Skitz shouts:
Something about CZ tunes remixes that have a style of their own - this is really nice.

knotti shouts:
CZ-Tunes halt ;)

Dr-Duke shouts:
The beginning is awesome. But with time this track looses some of his magic. Try to get back the magic of the beginning to the end. So for now, just a yellow one.

nummer2 shouts:
Very great CZ :)
---
Current Rating
78% (25 votes)


Distribution:

1

14

10