The Seven Gates Of Jambala (Highscore Remix)
Arranged by:
CZ Tunes (act)

Veteran

Member:
cz_tunes (member)
Original composer:
Jochen Hippel
Release date:
02/12/2009
All-Time rank:
270.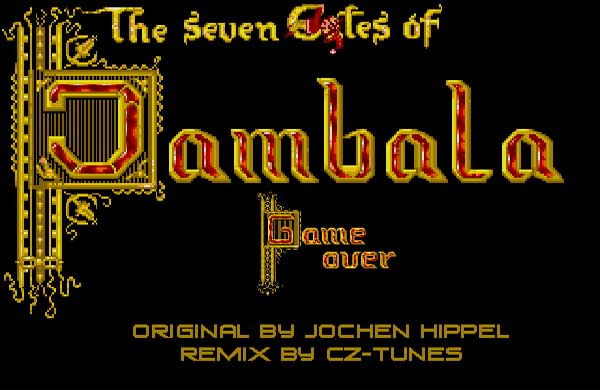 Hi there.

This is my new remix.
I hope someone likes it.
A big THANK YOU for all your votes.

Nice greets from germany

CZ-Tunes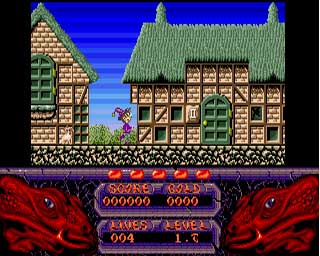 Hits - 3495 overall
---
Reviews
No reviews available. Make your vote and be the first to submit a review!

---

Ziphoid shouts:
Cute. Could use some mastering, though, but overall smooth and cute.:)

Amok shouts:
Nice and mellow tune with some great instrument choices. The mastering/balancing is improvable.

RemixFan shouts:
Good work.

Dirkes shouts:
Nice song, sentimentel

Chainsaw shouts:
Nice tune.

nummer2 shouts:
Such a sweet remix I love it

infamous shouts:
Nice laid back track, as ziph pointed out it could do with an extra layer of polish.. But its still a really nice tune.

sven_nilsson shouts:
Happy hardcore, soo cheerful. I'm in heaven!

Duncan Demerodt shouts:
Wonderfull!!!
---
Current Rating
82% (18 votes)


Distribution:

3

8

6

1