Super Hang-On - The Winning Run
Arranged by:
gibs (act)

Veteran

Member:
gibs (member)
Original composer:
Katsuhiro Hayashi, Koichi Namiki
Release date:
15/06/2011
All-Time rank:
300.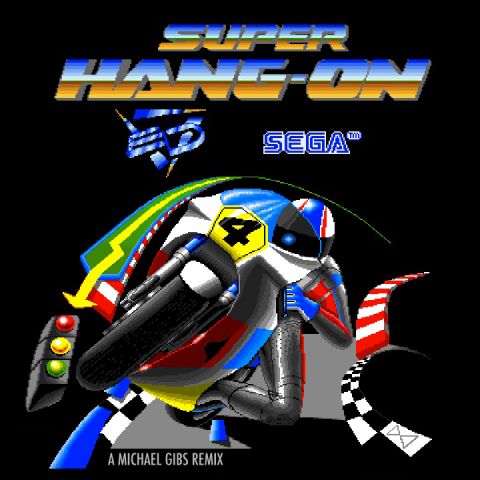 ---
Reviews
No reviews available. Make your vote and be the first to submit a review!

---

Dr Future shouts:
Sorry, all I can say is - The usual, very good Gibs stuff. You know how to play!

daXX shouts:
How rock or metal should sound. You got it ;)

Retro Freaks shouts:
Cracking Remake! One of my all time retro favs!

Chainsaw shouts:
Just great

TheMessenger shouts:
Drives home the point of the game! It's just a bit too speedy for me cause the main melody gets almost lost...

Kuro68k shouts:
Great Japanese game guitar sound
---
Current Rating
81% (18 votes)


Distribution:

3

9

4

1

1