Shape
Arranged by:
LMan (act)

Veteran

Member:
Markus Klein (LMan) (member)
Original composer:
Johannes Bjerregaard
Tune length:

3:33

Release date:
15/02/2004
All-Time rank:
999.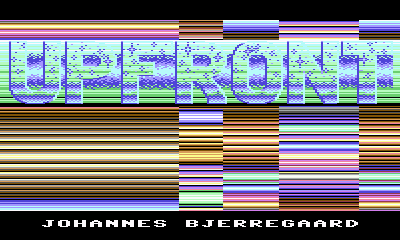 Shape is one of the most catchy and funky tunes ever composed on the SID chip. It originated in the Upfront's "Freezer" demo, but was widely re-used in various demos and crack intros (as far as I know).

Hope you like my interpretation of it! 😊

- LMan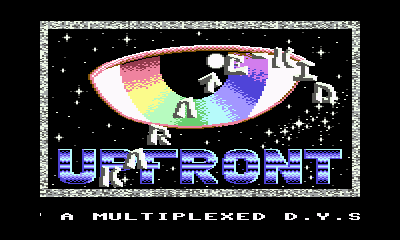 Hits - 4281 overall
---
Reviews
REVIEW BY Waz (10/03/2004)

Well, it's not quite on a par with Reyn, but if Reyn hadn't have done his version this would have been the best remix of it. It's really nice and catchy with a lead that sounds very very like the C64 version (nice synth work if it's not a C64). There's again a nice feeling of space, and even if the bass isn't my cup of tea, I'm sure it will be a lot of others'. There's even a bit of an electric guitar sounding instrument coming in later on which actually does work in relation to the rest of the tune. In short, damn good.


| | |
| --- | --- |
| Technical Impression: | |
| Artistic Impression: | |
| Nostalgic Impression: | |
| Overall: | |
---

floaf shouts:
Love it! (guitar solo ftw :-)

omoroca shouts:
The mixing isn't quite as good as we're used to from LMan. Everything seems to melt into each other somehow. Don't know how actually describe it. Aside from that, good work!

LaLa shouts:
Really stood the test of time, it's a great rendition of this funkalicious tune! I really like the personal improvisational touches, too, hugely enjoyable.
---
Current Rating
81% (27 votes)


Distribution:

5

12

8

2