Acidjazzed Evening
Arranged by:
LukHash (act)

Veteran

Member:
LukHash (member)
Original composer:
Glenn Rune Gallefoss
Tune length:

3:24

Release date:
04/01/2016
All-Time rank:
303.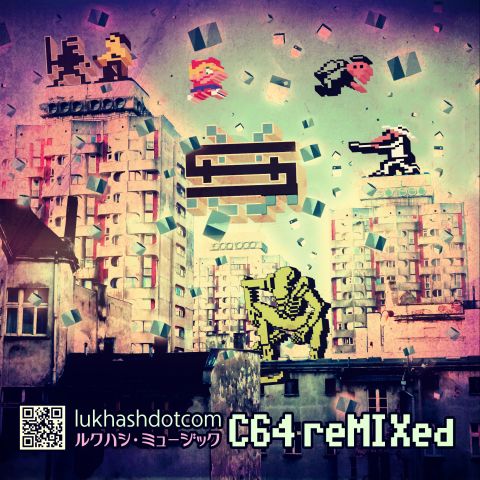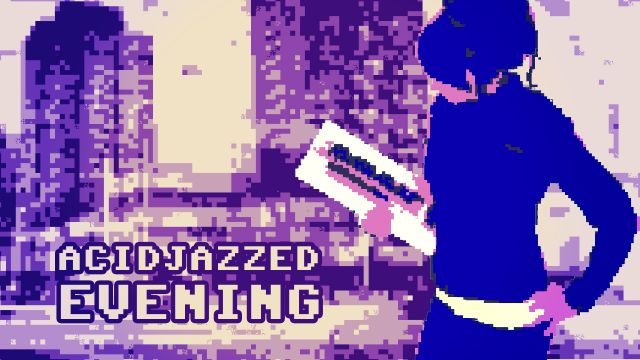 Hits - 1193 overall
---
Reviews
No reviews available. Make your vote and be the first to submit a review!

---

mrt shouts:
Lukhash on the stage again... There will be good year!

migu shouts:
A very nice and enjoyable listen. Technically outstanding and dynamic as well. Good job!

LaLa shouts:
Not LukHash's finest moment, but still a great remix, and technically impeccable.

Drunken Fool shouts:
Great remix by LukHash again.

ChrisBond shouts:
Fine

NecroPolo shouts:
I prefer your darker side but that doesn't matter. It is a fun track.

omoroca shouts:
Too much dynamic compression for my taste! Otherwise not bad!
---
Current Rating
89% (42 votes)


Distribution:

17

19

5

1