Stormbringer (Quasi-Classical Remix)
Arranged by:
Martin Dodd (act)

Veteran

Member:
drm (member)
Original composer:
David Whittaker
Tune length:

4:00

Release date:
30/04/2017
All-Time rank:
882.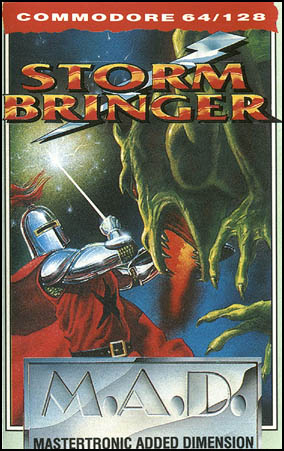 This has been on my to do list since 2006. Wasn't an easy remix by any means - it nearly got abandoned at one stage. Still I'm pleased that I've been able to see it through and release it in 2017.
It's also available to view on youtube at;
Stormbringer (Quasi-Classical Remix) Youtube
Hits - 227 overall, 2 today
---
Reviews
No reviews available. Make your vote and be the first to submit a review!

---

Drunken Fool shouts:
Another awesome mix from Mr. Dodd

Amiga4eveR shouts:
Cool!
---
Current Rating
82% (15 votes)


Distribution:

2

8

4

1