Hawkeye [Trance Remix 2017]
| | |
| --- | --- |
| | |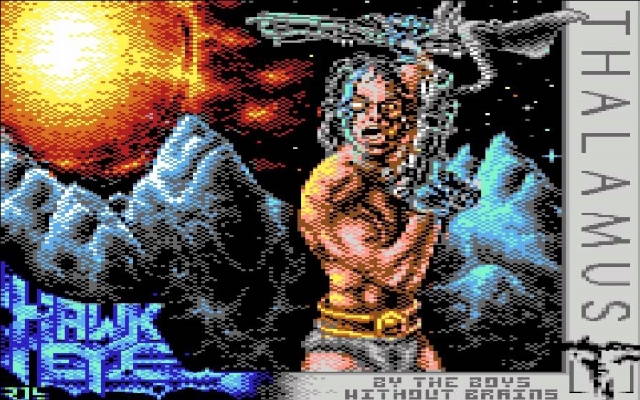 The idea to remix this track was born many years ago, already.
On Amiga system, I used Protracker with some chiptune samples and did a fairly okay remix in the late 90s, but it didn't really satisfy me after all.
Then, the project became somewhat forgotten over the years.
Finally, when I played around with my favourite VSTi lately - Nexus 2 by reFX Software - and the SID sound expansion pack, I suddenly remembered that project.
The result after some days of work sounded pretty nice to me personally, so I decided to publish the remix...
Some people missed a bunch of breaks here and there to take the high tension out of the track a little, but to be honest: I tried exactly this on several positions - but somehow, it didn't really fit in my opinion. So I decided to bam-bam the song through from A to Z, and I'm feeling fine with it...
More remixes to come! ;-)
Hits - 495 overall
---
Reviews
No reviews available. Make your vote and be the first to submit a review!

---

LMan shouts:
Great energy

bastard shouts:
Intense... Short of breath...

LaLa shouts:
Great groove, good production value! I wish there a break or two in the beat, though - my ears are tired by the time this tune is done. (I must be getting old...)

MatrixRevolution shouts:
Energic!!

Amiga4eveR shouts:
The drumbeat needs more variation, but the lead (0:15) sounds very good!
---
Current Rating
82% (26 votes)


Distribution:

3

16

3

3