Intro (Jeroen Tel)
Arranged by:
CZ Tunes (act)

Veteran

Member:
cz_tunes (member)
Original composer:
Jeroen Tel
Tune length:

3:39

Release date:
14/08/2013
All-Time rank:
548.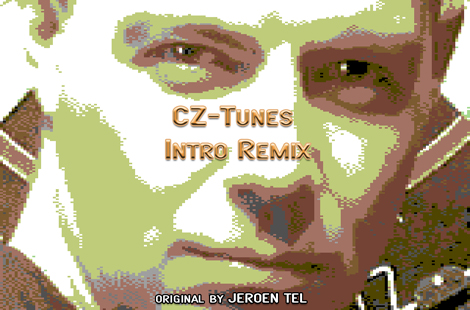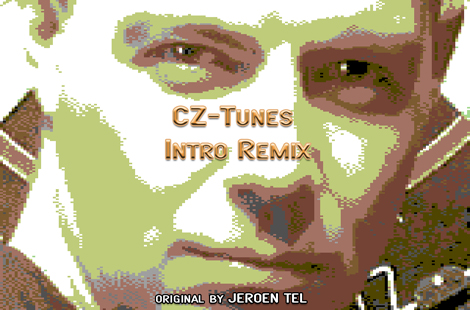 Hits - 1344 overall
---
Reviews
No reviews available. Make your vote and be the first to submit a review!

---

Jojje70 shouts:
Nice tune, I really like the melody.

LaLa shouts:
Nicely done, me likey!

Danceaway shouts:
Nice mix CZ.... Top stuff......

NecroPolo shouts:
I'm into it. You can't get enough of those SIDdy sounds :)

chilli_uk shouts:
The ast one released didnt hold the last notes. If there was a tune written for you it was this. Only you get a Galway sensation from a non Galway tune. Awesome!! Bow

Duncan Demerodt shouts:
Wow, what an outstanding Work. Great Earworm. Thanks.:)

omoroca shouts:
Extremely SID+drums! But this one has something special to it. Well done!

bratac shouts:
Oldskool and perfect.
---
Current Rating
85% (28 votes)


Distribution:

5

18

4

1