Hades Nebula (Ben Daglish Tribute)
Track info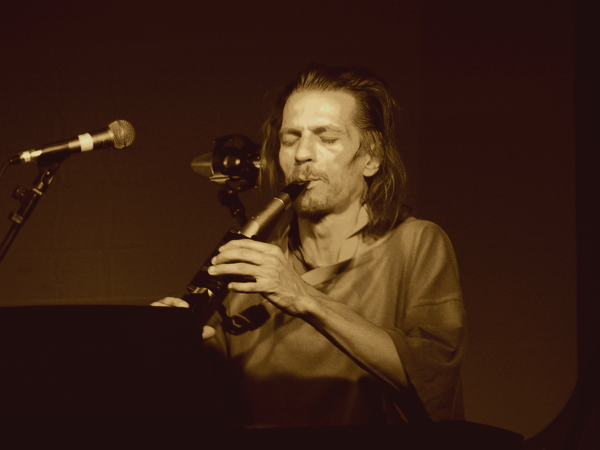 Arranged by:
Member:
Composed by:
Ben Daglish
Duration:
4:39
Released:
30/10/2018
All-Time charts position:
141
Story
It's been almost a month since Ben left us. When I first read the news of his passing, I was shocked as I had no idea about his ongoing battle with cancer. On that night I sat down and poured all my sorrow into creating this new remix...
(Audio samples of Ben Daglish courtesy of C64Audio.com from the Back In Time Live DVD. Many thanks to Chris Abbott for allowing me to use them in this track!)
(Picture of Ben taken by me at BIT Live 2003.)
Shouts
I still have goosebumps!!!
Nice tribute!
During the SlayRadio tribute show, this amazing track was the one before I went on-air with Zio and Slaygon. It caused goosebumps that hard it was difficult to speak after. It is an amazing tribute to one of the most brilliant composers ever on C64.
Awesome
Reviews
No reviews available.
Make your vote and be the first to submit a review!