Last Ninja 2 - Central Park Loader (alt. rock)
Arranged by:
timmya4000 (act)

Remixer

Member:
timmya4000 (member)
Original composer:
Matt Gray
Tune length:

4:37

Release date:
17/08/2015
All-Time rank:
1055.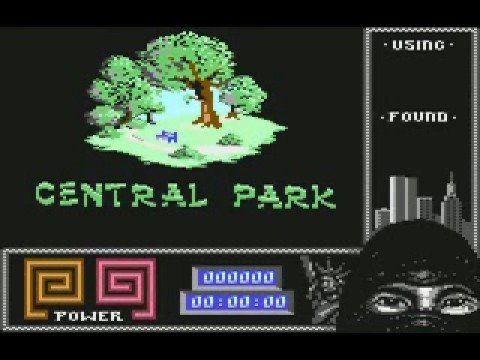 i decided to go for a version of this song using chords as opposed to an arpeggio version which tried but wasn't happy with the sound of it. 
drums are played by my brother as always.
Hits - 1115 overall
---
Reviews
No reviews available. Make your vote and be the first to submit a review!

---

Dr Future shouts:
That gives the right punch - in your face rock!

Jojje70 shouts:
Powerful mix but too muddy guitars for my taste. Also a bit too much reverb on the leads but nevertheless a good remix with nice drums. Not bad!

Crosswise shouts:
I am totally into electric guitars! Good job on this...

LaLa shouts:
Great rendition, love the fact that you ditched the arpeggios in favor of chords. The mix sounds a bit muddy, but the arrangement is powerful.

Astrogat shouts:
Nice rock remix :). Great atmosphere.

NecroPolo shouts:
You can't go wrong with the Central Park. Well, until the boat jump around the end of the level :) Good power and guitar work.

ChrisBond shouts:
Real rock!

MasterMax shouts:
Wow! This one rocks! C64 has some incredible pieces of music!
---
Current Rating
80% (21 votes)


Distribution:

4

8

8

1