To be on Top S2 (2k9 Rework)
Arranged by:
XxDUSTYxX (act)

Veteran

Member:
XxDUSTYxX (member)
Original composer:
Chris Hülsbeck
Tune length:

3:39

Release date:
05/04/2009
All-Time rank:
447.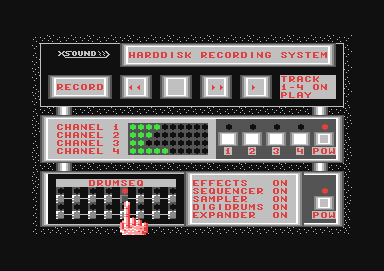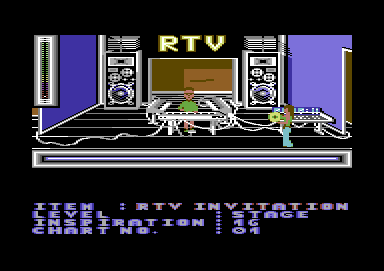 Hits - 2832 overall
---
Reviews
No reviews available. Make your vote and be the first to submit a review!

---

Amok shouts:
XxDUSTYxX on his way to the stars... GREAT!!!!

Dr-Duke shouts:
If you ask a listener.. No. This does not really work. Sorry! Too bleak for my taste.

Amiga500plus shouts:
I actually like this a lot! It sounds great!

prowler shouts:
Not bad at all! The melody runs a bit too slow/empty at times, but overall cool stuff!

modi shouts:
Wieder ma nen Nettes Ding geworden

condor shouts:
I like the atmosphere of it but too much reverb on it.

Ic3m4n shouts:
Nice stuff!

celina w shouts:
Respect!!!

aero shouts:
Simply awesome, I was going to say short, but looked at the time. Amazing how time flows fast when you hear it

LaLa shouts:
Very nicely done!

eliot shouts:
Qualitywise it's very good, but for me it does not catch the original, much too sad for my taste...

Master Baator shouts:
I did not know the original, and to be honest it is not good. You actually succeeded in making a good remix with crispy sound quality, but when the raw material is not good enough, it is often to fail. I guess that is why people are divided in the rating.

NecroPolo shouts:
I liked that quite much. Donsides: Drums sound a little lifeless and arrangement could be a little more exciting - but great, anyway.

cyphax shouts:
Very nice indeed, good job!

nicodaemus shouts:
A bit too much reverb for my taste... Or wait... *turns off his equalizer* A-haha... My bad, sorry. Perfectly mixed :)

Melaure shouts:
Great

omoroca shouts:
It's not much different from your original remix.
---
Current Rating
87% (43 votes)


Distribution:

19

12

8

3

1