Interviews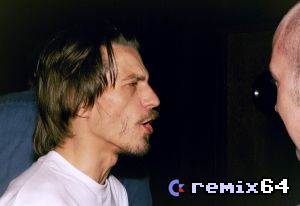 by Neil Carr

Ben needs little introduction. As a pioneer of C64 music, his feel good anthems made him a household name on the c64. His most popular music includes: Trap, Deflektor, Krakout, Bulldog and Foft (ST/Amiga). We asked Ben about his time on the c64 and what he thinks about the current C64 remix scene. Here is what he had to say...

by Neil Carr

Puffy is an arranger that has brought something a bit different into the world of Remixing C64 sids. His use of the Guitar is extra-ordinary winning him a call-up to Chris Abbott's Back In Time 3 CD, where he worked on the cover of Armalyte.
by Neil Carr

DJ Tobi is 15 years of age - showing that the great sounds of the C64 can still attract a good following even beyond it's years. This also shows that the scene has a longer life span than most would have thought.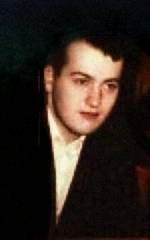 by Neil Carr

Darren was responsable for Scarabaeus and Driller on the Back In Time 2 CD. A talented guy who likes to keep in touch with the original sid he is covering. So we asked him about this and many other aspects regarding the C64 remix scene.
by Neil Carr

Peter has arranged just a few tunes to date. His latest arrangement was Big Deal. Previously he arranged mixes of Sanxion and Enigma Force. These were about 4 years ago.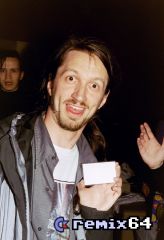 by Neil Carr

R:K:O (remix.kwed.org) has established itself as one of most important sites on the Web for arrangers. It was a great idea, and a much needed site for arrangers to post their remixes, so that they could become available for all to hear. So we spoke to Jan and asked him to express his views on R:K:O. I must say he gave a lengthy and detailed interview.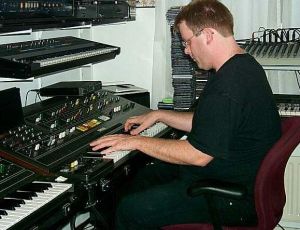 by Neil Carr

Marcel Donne has produced some of the most complete covers that can be found on the Internet. He has bravely attempted some of the most complex pieces from the C64 and has come out of it with much credit.
by Neil Carr

Boz's C64 music covers have been well recieved here at remix64. Most of his remixes have received over 80% in the reviews section of the magazine. Boz has had vital input in the production of the forthcoming Back In Time III album. As a remixer of c64 music, his styles vary, but the synth style is very prominent in his work. Here is what he had to say...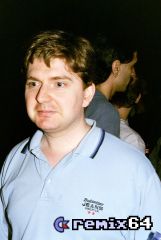 by Neil Carr

Chris Abbott has become one of the most respected arrangers of C64 mixes. His work with the Back In Time cd's and the upcomming Back In Time Live has proved beyond doubt that this man is very ambitious. He has worked with most of the top c64 musicians, including Rob Hubbard. Chris Abbott was our primary target for our first interview. We was delighted when he accepted. Not only did he accept our invitation, he also gave us an honest and open interview. So without further ado, here is what he had to say...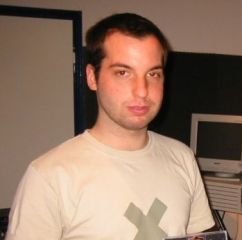 by Neil Carr

Fabian's works include remixes of The Last V8 and Armalyte (Bit3), Main Composer of the Merregnon CD, and a multitude of game soundtracks. His remix of the Last V8 gained an impressive 10 rating right here at remix64. This interview was done live.