Andrea Baroni (bluegestalt)
Member Profile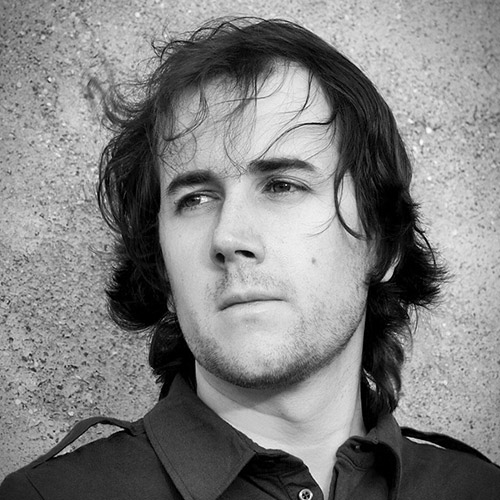 Handle:
bluegestalt
Real name:
Andrea Baroni
Homepage:
Contact:
Location:
United Kingdom of Great Britain and Northern Ireland
Born:
1978
Joined Remix64:
March 2006
Remix projects:
Voting profile:
About me
Andrea Baroni is an independent musician and songwriter.
His music ranges from intimate piano passages to energeticelectronic/rock tracks. Elaborate ambient soundtracks, orchestral scores or 8-bit edgy chiptunes (or a mix of all of these!)

He has released several solo albums and soundtracks and some collaborations (the metal band Icycore and the electronic music trio SoogoWonk).
Releases