countzorg
Member Profile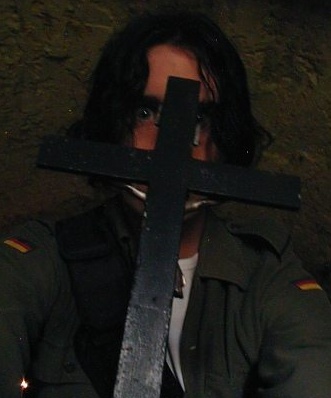 Handle:
countzorg
Homepage:
Contact:
Location:
United Kingdom of Great Britain and Northern Ireland
Born:
1971
Joined Remix64:
October 2004
Voting profile:
About me
I remix to satisfy passing urges. They usually pass. Sometime they don't and here you are.
If you have any ideas/insults then drop them off near me.
Long live the CBM64 for many more generations. Raise your drinks.