Michael Cooke (djlizard)
Member Profile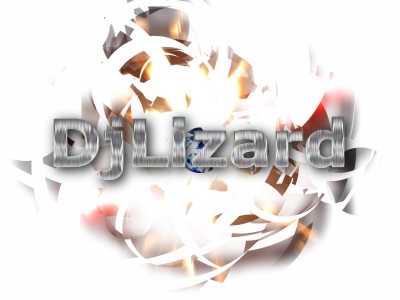 Handle:
djlizard
Real name:
Michael Cooke
Homepage:
Contact:
Born:
1981
Joined Remix64:
January 2002
Remix projects:
Voting profile:
About me
I am DjLizard.
I run www.DjLizard.net... I have nothing better to do ... umm... . . . . I'm 20.... I live in Virginia... I'm bored. Ok.
I started on the C64 when I was 3. I would sit in my dad's lap and watch him play M.U.L.E. with mom, and their friends. Whenever they weren't on the C64, I was. If there wasn't a school day, I'd spend a good 7 hours on it at a time, every day. I could read, so I typed words that a 3 year old would know, and made nifty color bars (they showed me how to use reverse colors and the space bar to paint pretty pictures ;) I have been physiologically addicted ever since. I was proabably 10 when I first truly appreciated SID. Games like M.U.L.E., Boulderdash, Hypa-ball, and Zak McKracken and the Alien Mindbenders kept me bopping along. I sort of knew I wanted to grow up and remake my favorite tunes... Then there were those COMPUTE! diskettes... with the sidplayers and tunes... I really loved those too. Especially the Axel F SID that was split into L and R halves.
Oh, and Hypa-ball is pure genius... that is my #1 all time favorite music in the world. Thanks Mr. Tinman! :x
(HVSC/Tinman_Keith/Sidewize.sid Tune #2 omg! That is a crazy distorted synth!)
Somewhere in 1995 I discovered module music! That was it. My fate was sealed! Sometimes I wish I'd been born earlier so that I could have grown up in computers prior to C64 so that I could have become a famous composer or hacker 😊 Ah well.
Releases