Kevin Fishburne (EightVirtues)
Member Profile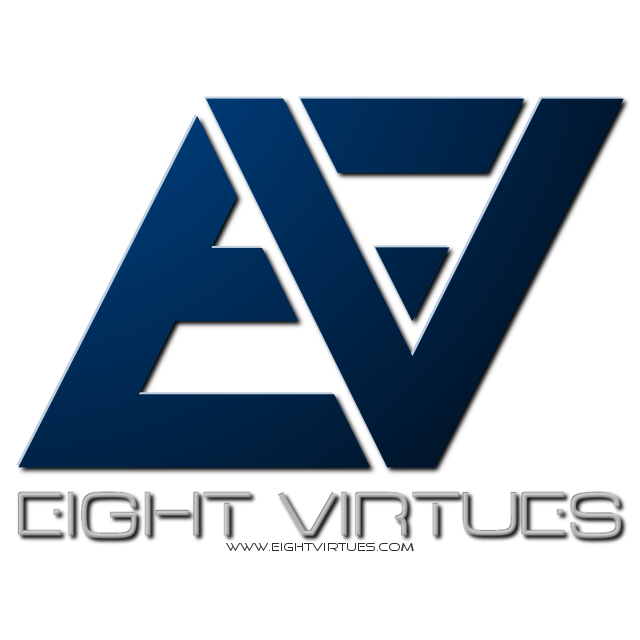 Handle:
EightVirtues
Real name:
Kevin Fishburne
Homepage:
Contact:
Location:
United States of America
Born:
1975
Joined Remix64:
September 2014
Voting profile:
About me
I'm Kevin Edward Fishburne, currently developing the MMORPG Sanctimonia and sci-fi shooter Sylph. I learned how to program in 1989 using Locomotive BASIC on an Amstrad PC-1512 with the help of the book The Waite Group's BASIC Programming Primer by Mitchell Waite and Michael Pardee. I was thirteen then and am thirty-eight now, and have progressed through GW-BASIC, QBASIC, QuickBASIC 4.5, Visual Basic 6 and currently GAMBAS 3.
From the very beginning the target of my programming devotion was games. Enthralled by the PC games of the time and soon after inspired by the instant classics of the NES, it was all I wanted to do. In my early teens on the Amstrad I wrote text-based games similar to Zork. Later in GW-BASIC I wrote an ANSI-colored graphical adventure and a planetary defence shooter supporting a serial joystick. In my late teens to early twenties I combined QuickBASIC with FastGraph Light and discovered the joy of 320×200 with 256 colors, creating a Zelda-like, a Castlevania-like with a mouse-based editor and a JRPG engine on par with Final Fantasy IV.
I also pursued my passion for musical composition, writing songs for imaginary games in the styles of Nobuo Uematsu and Yuzo Koshiro, arranged for a Roland MT-32 and later the SC-88 sound module. A few of my ancient covers are still archived on the web (Final Fantasy, Dragon Quest, Ninja Gai Den, Golden Axe, Castlevania).
After being out of the loop for some time (don't ask...), I returned to game programming with Sanctimonia, an attempt to realize the original vision of Ultima Online. After four years of work I decided to take a brief vacation with a considerably smaller side project, Sylph, based on Game Arts' 1986 classic Silpheed for the PC88. I don't know where this journey is taking me, but amidst the sea of change that is the video game industry I hope at least to make a small mark that will cause someone, somewhere, to smile.